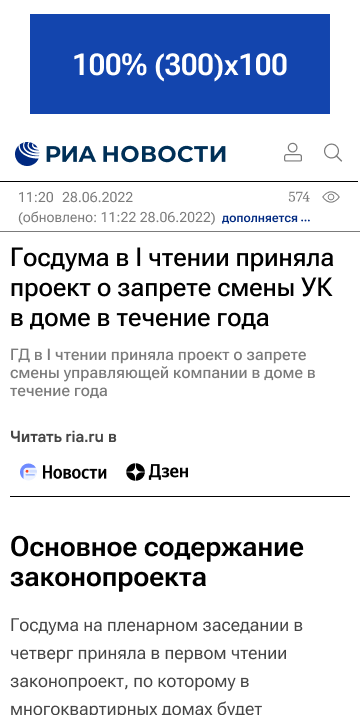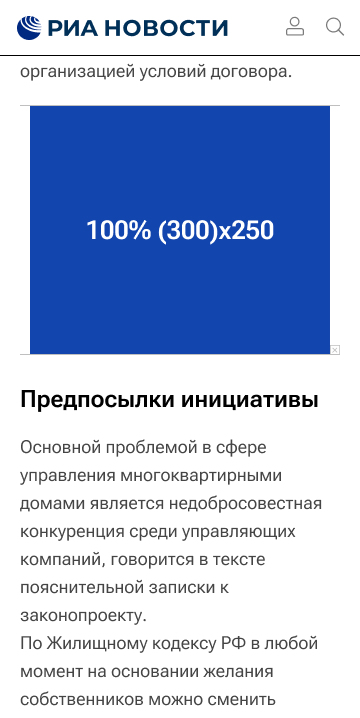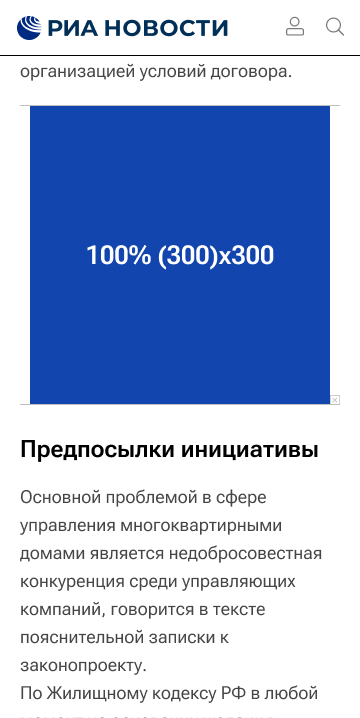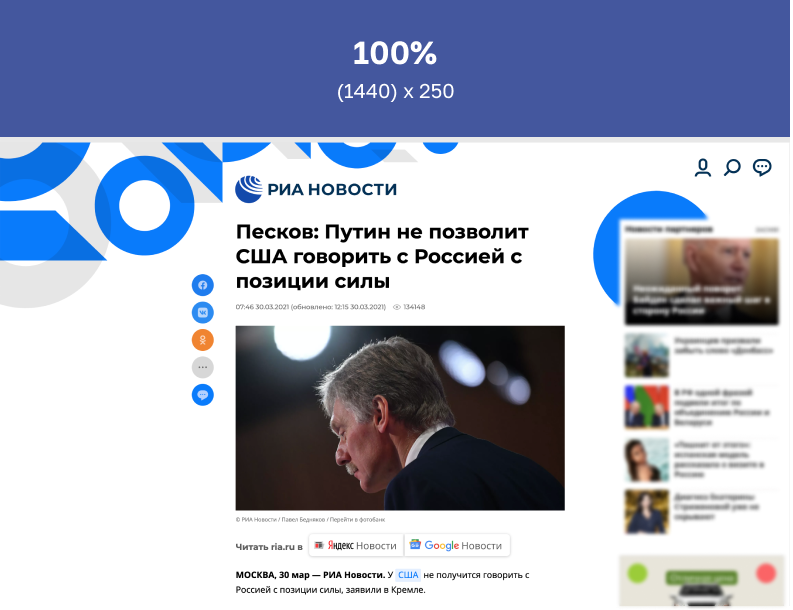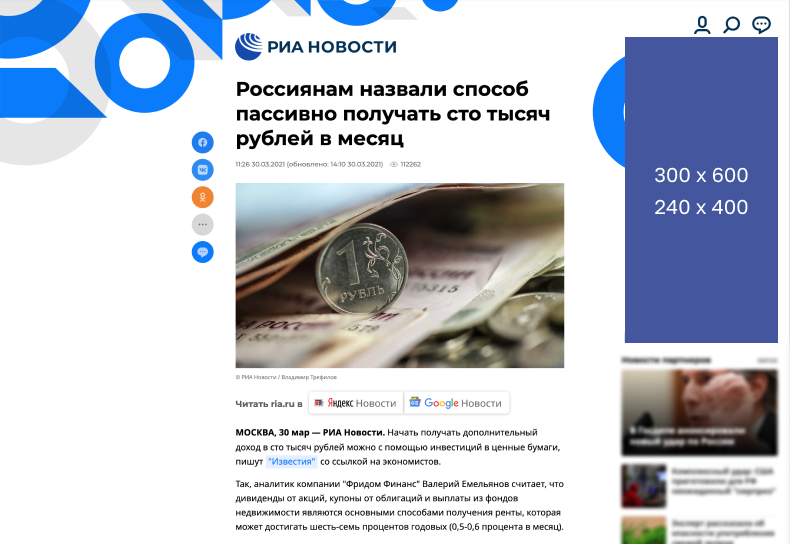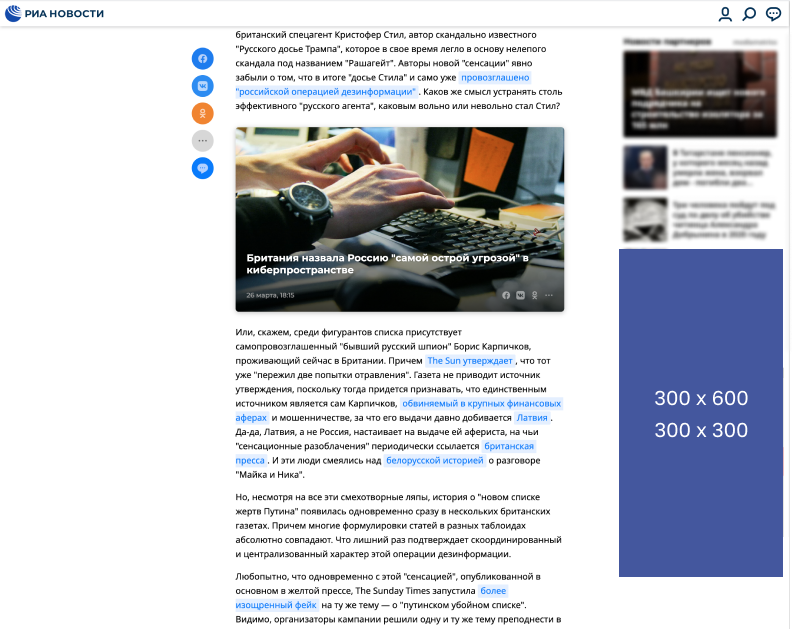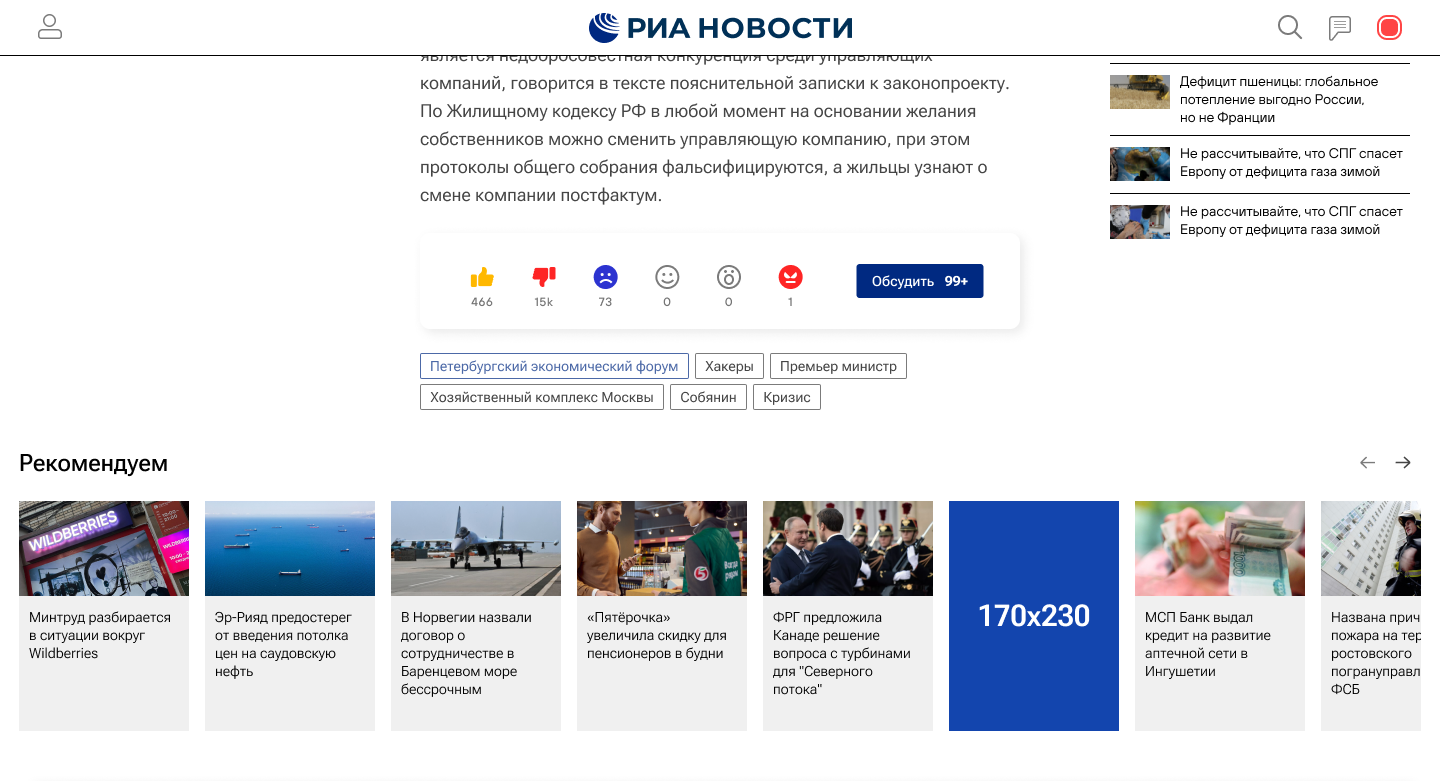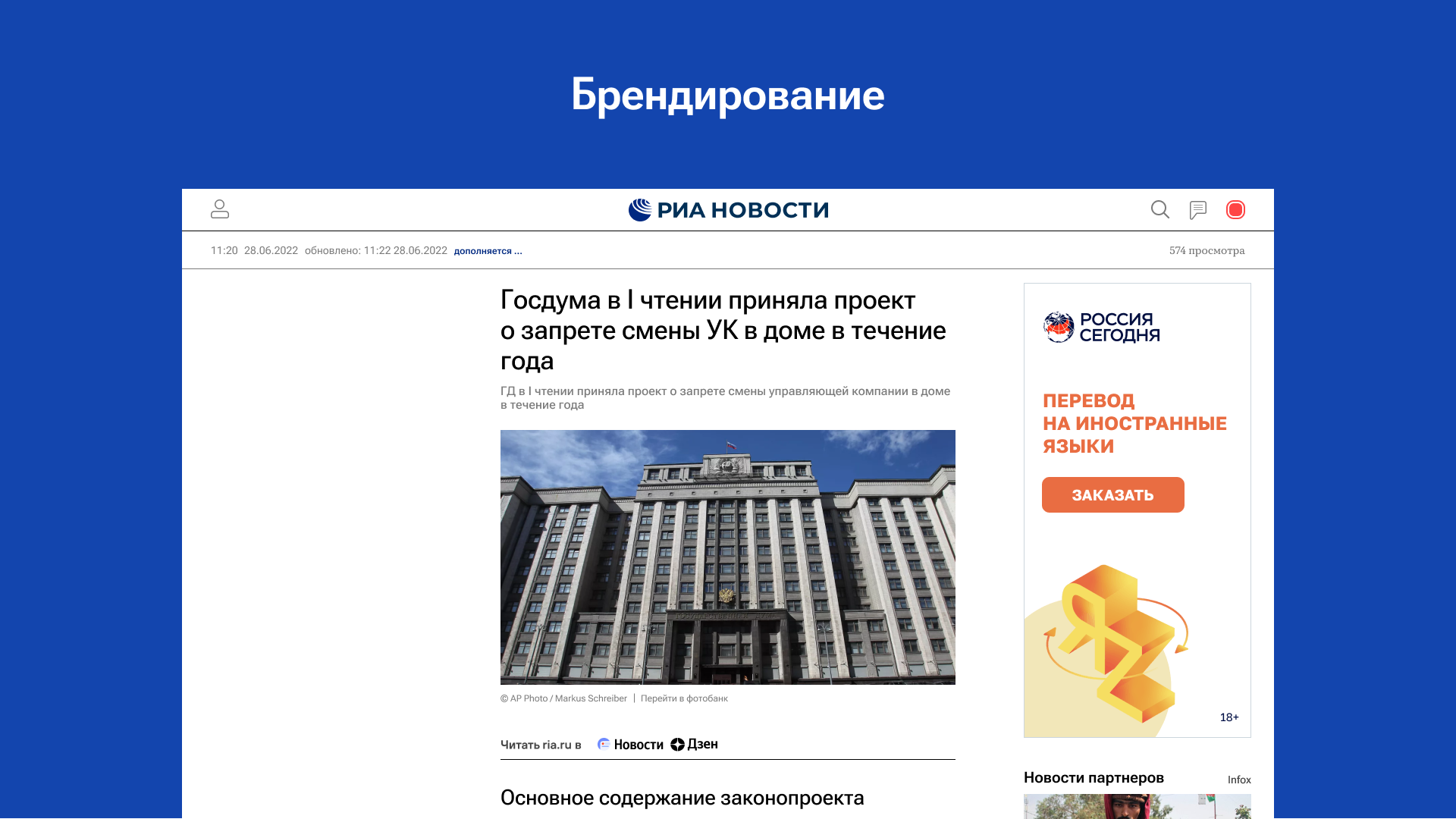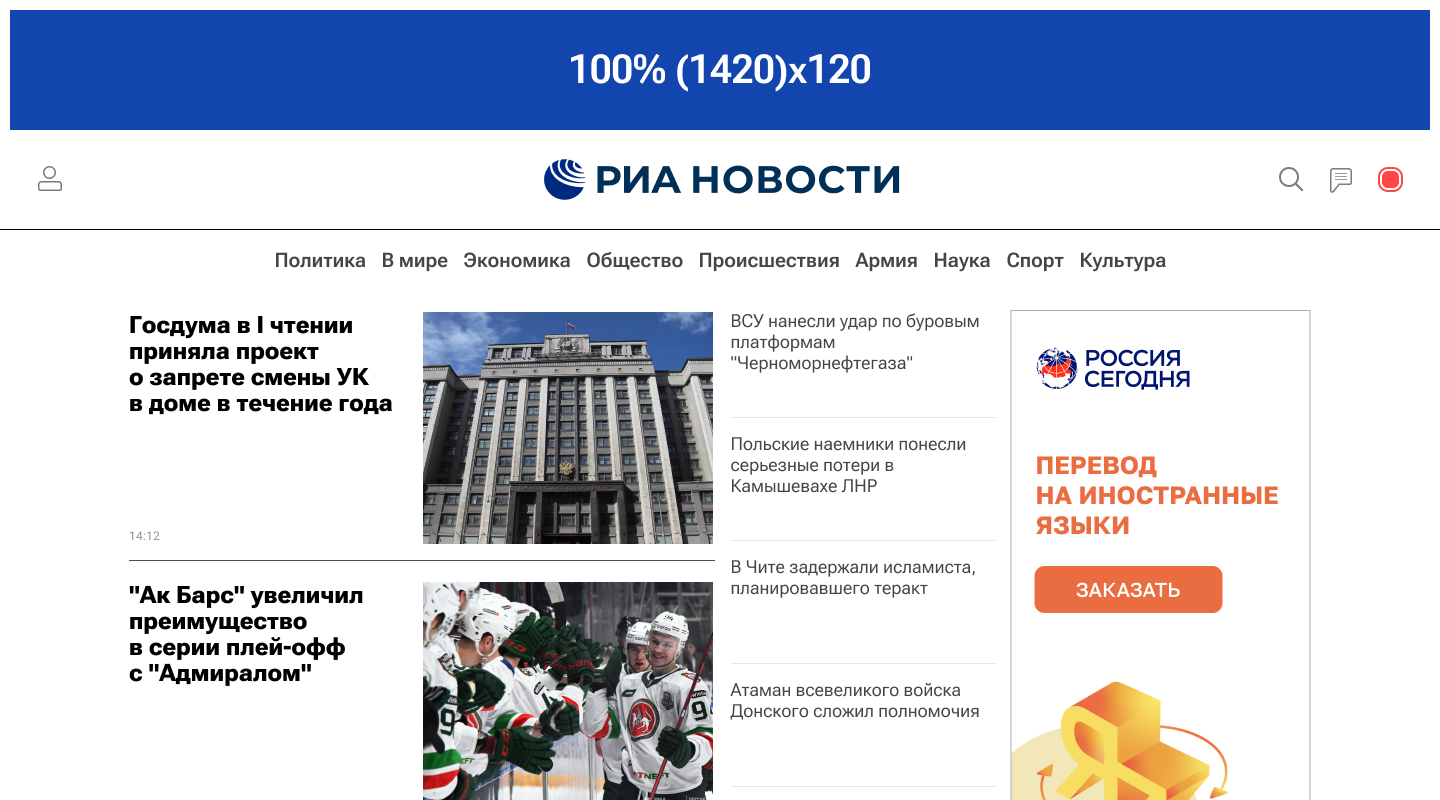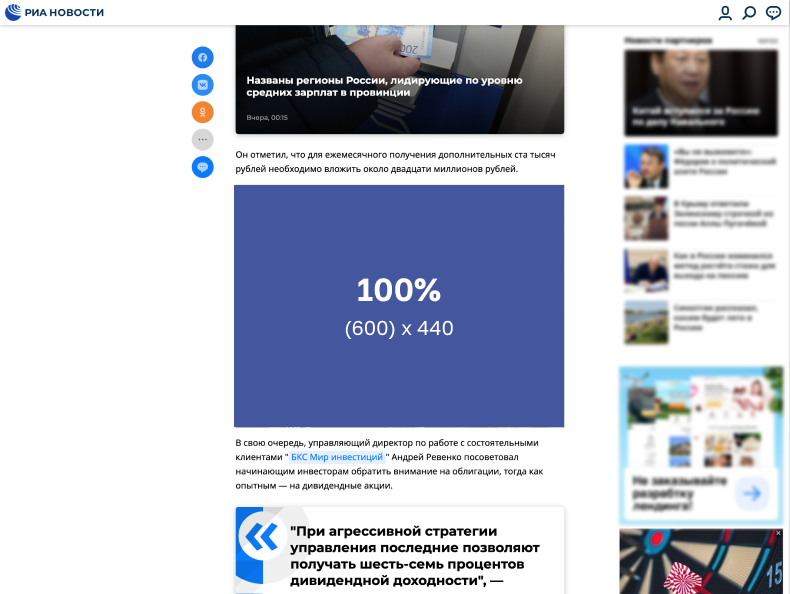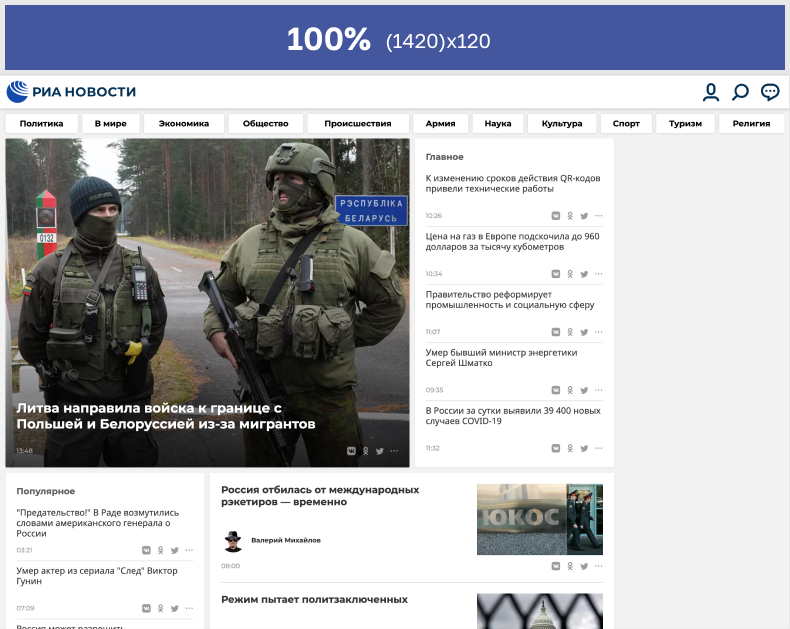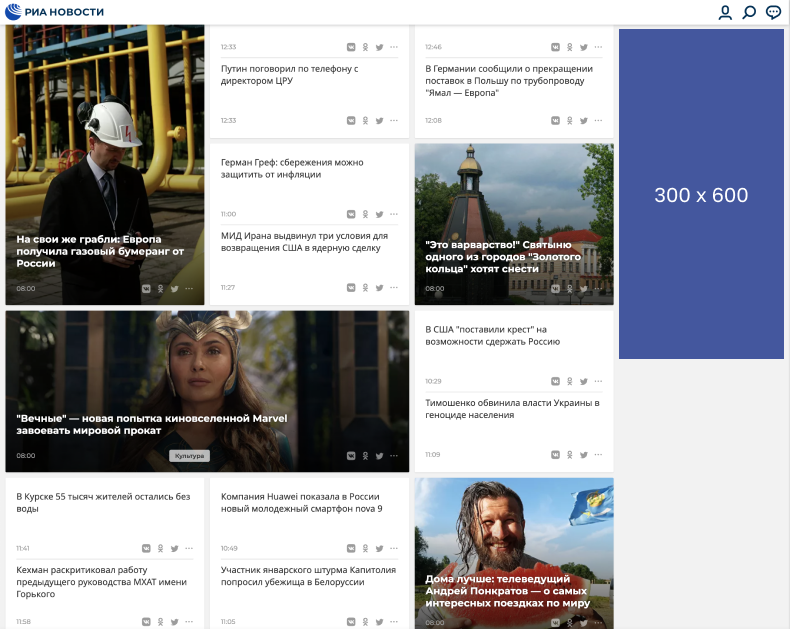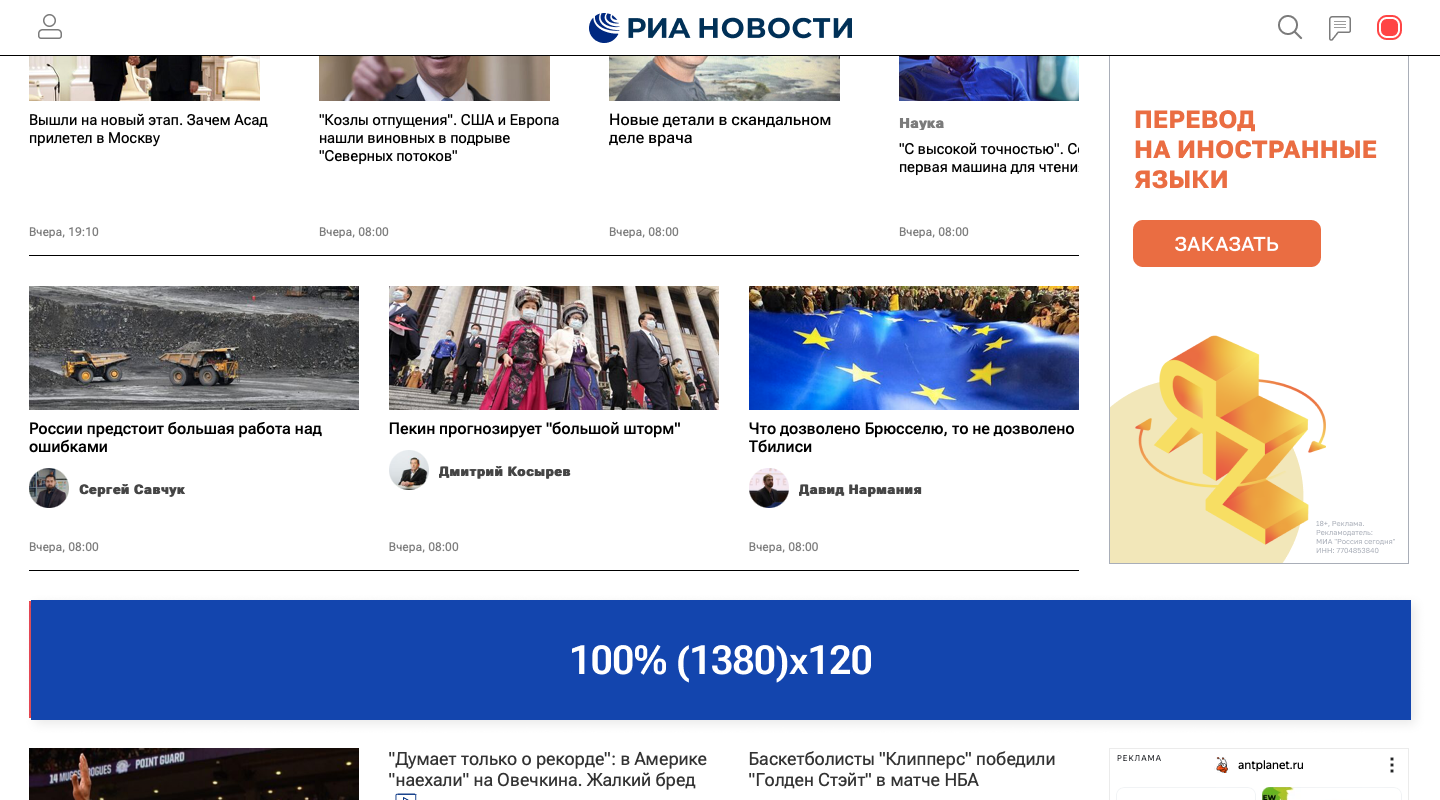 Sponsored content
Sponsored content is a popular promotion format in which a partner company's advertising is seamlessly integrated with editorial content.
The purpose of sponsored content is to tell readers about an advertiser or a brand in an informative and engaging manner. We recommend using this format to communicate with the target audience by talking about intriguing facts, events or activities related to the sponsor.
Past projects
Press releases
We publish and promote press releases across multiple platforms for maximum exposure.