Koktebel Jazz Party
Koktebel Jazz Party is one of the cultural highlights in Crimea attracting music lovers from all over the world
130+ jazz bands
From 20+ countries
The international jazz festival in Koktebel is a private initiative of its organizer, the father of Koktebel jazz, Dmitry Kiselev. Launched in 2003, the festival has established itself as a popular jazz event and turned Koktebel into a Mecca of jazz and the biggest open-air jazz venue in southern Russia. In 2017, Russian President Vladimir Putin attended the festival.
Koktebel Jazz Party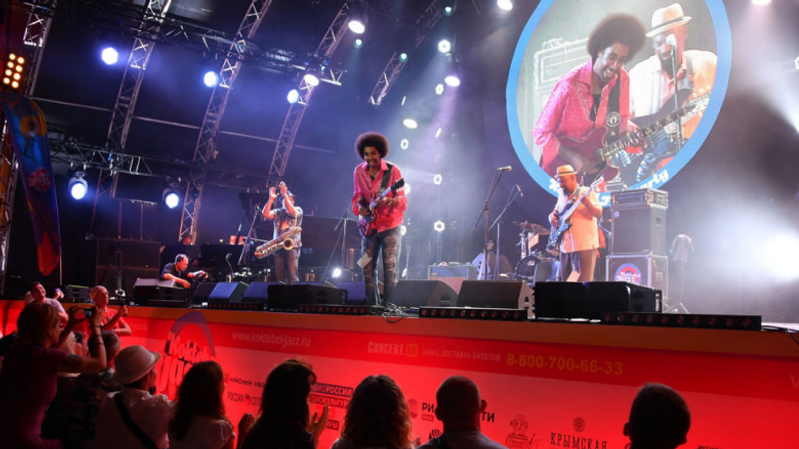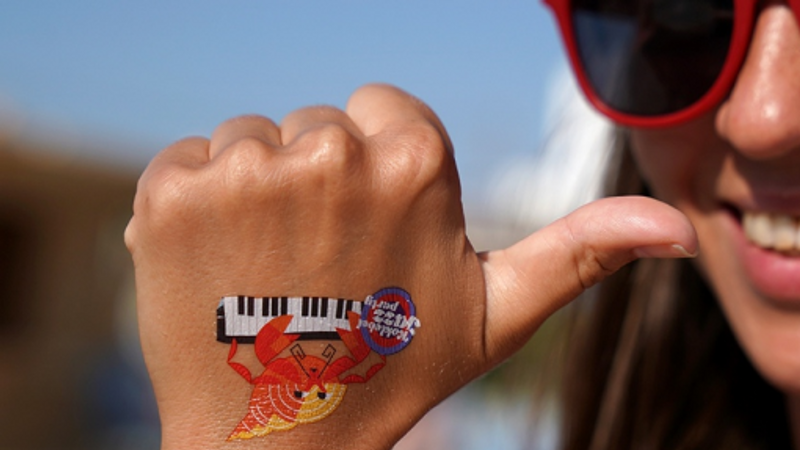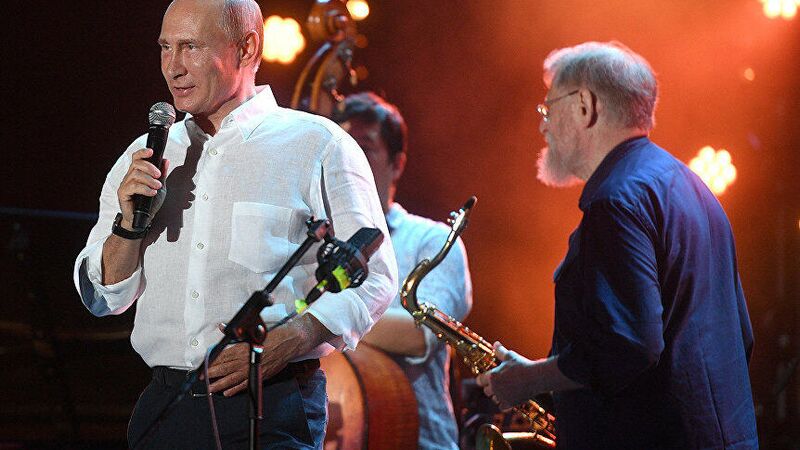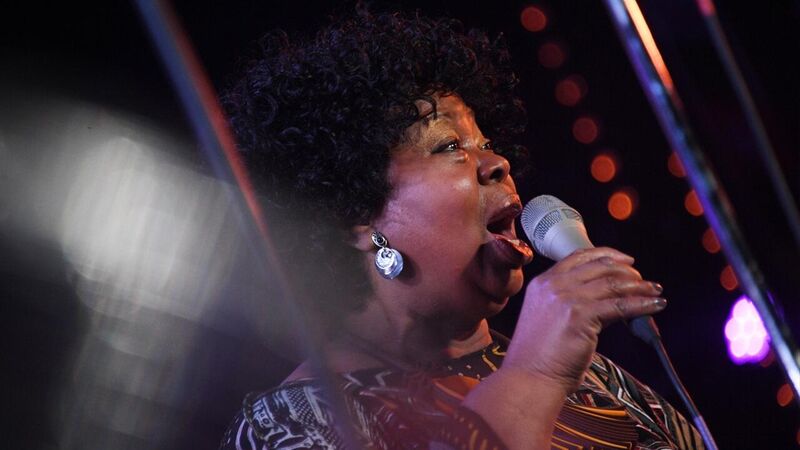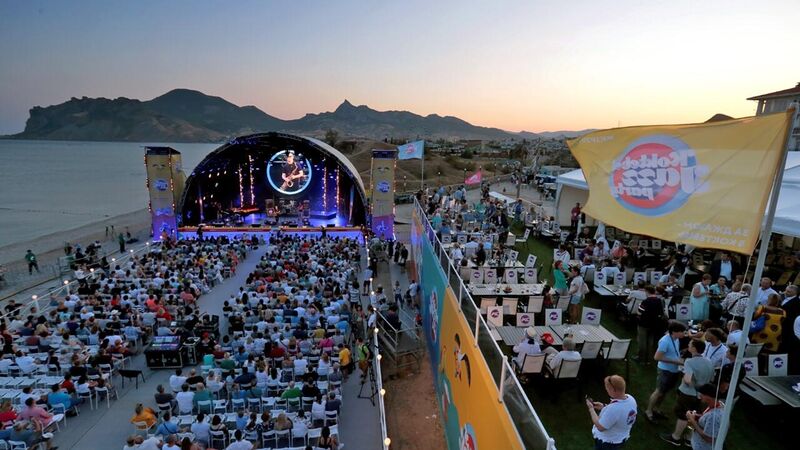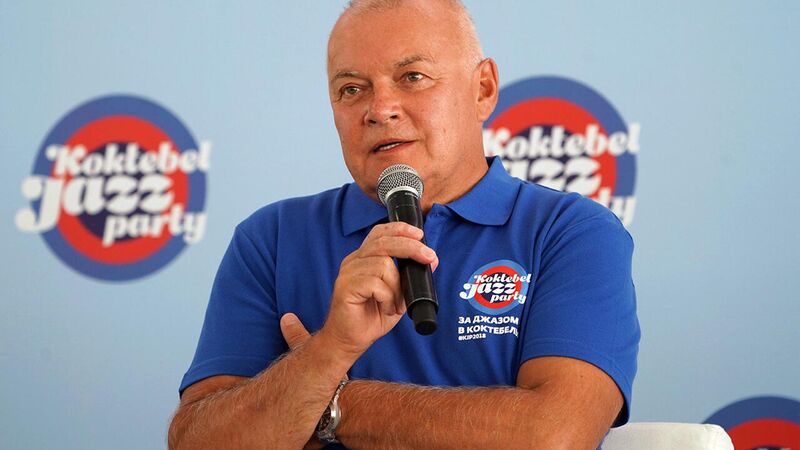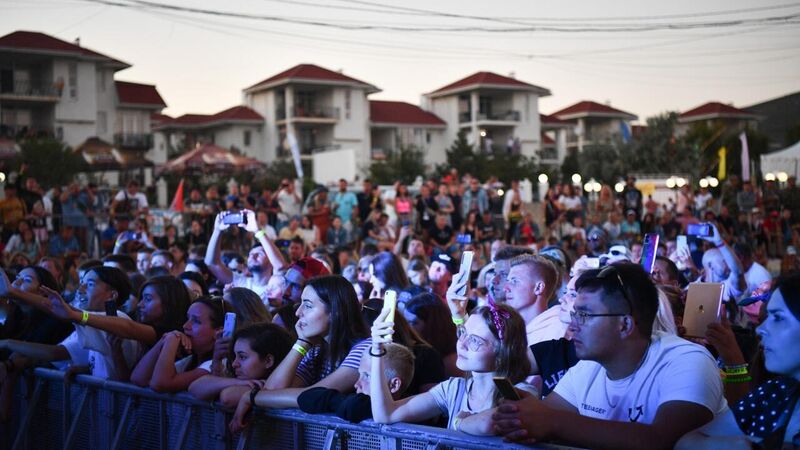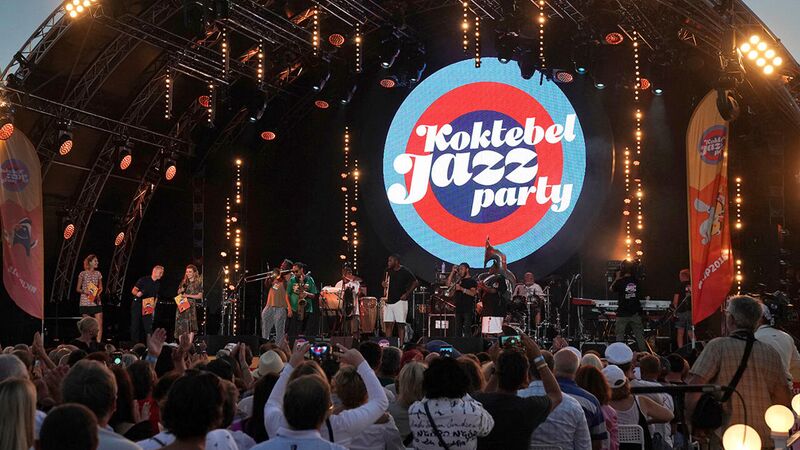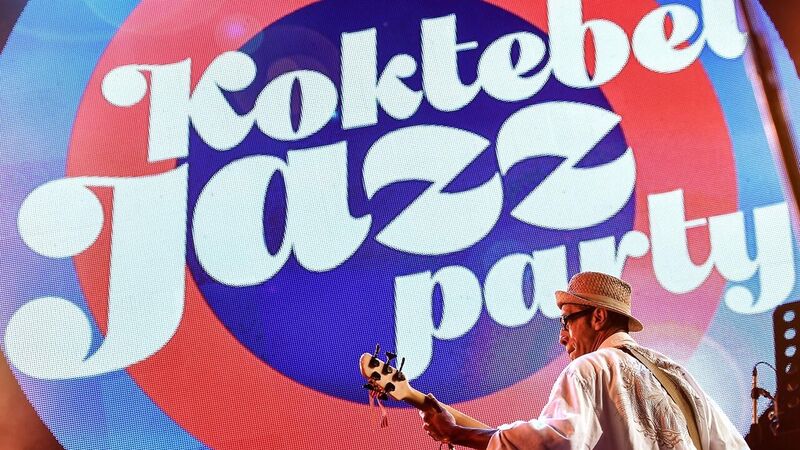 Over the years, bands from all over Russia, as well as Brazil, the United States, Israel, Great Britain, India, Armenia, Germany, Belgium and the Netherlands have performed at Koktebel Jazz Party.
Since 2014, ticket proceeds have been donated to fund social spending in Crimea.
Since 2019, Crimea has also hosted Rap Koktebel, a festival of youth rap music and culture.