Work in the Rossiya Segodnya media group. We make news that is read all over the world
Rossiya Segodnya is a leading international media group working in Russia and dozens of other countries around the world to provide the most reliable, up-to-date information to a wide audience, including professional media, businesses and government agencies. The twelve news and media outlets that comprise the media group are recognized leaders in their respective fields. We report the news around the clock so you can draw your own conclusions.
Rossiya Segodnya media group employs 3,300 people representing 80 nationalities. We live on different continents and in different time zones. Some of us are experienced professionals and others are recent university graduates, but we all work together to report news that is read all over the world.
Deputy Editor-in-Chief
Photo gallery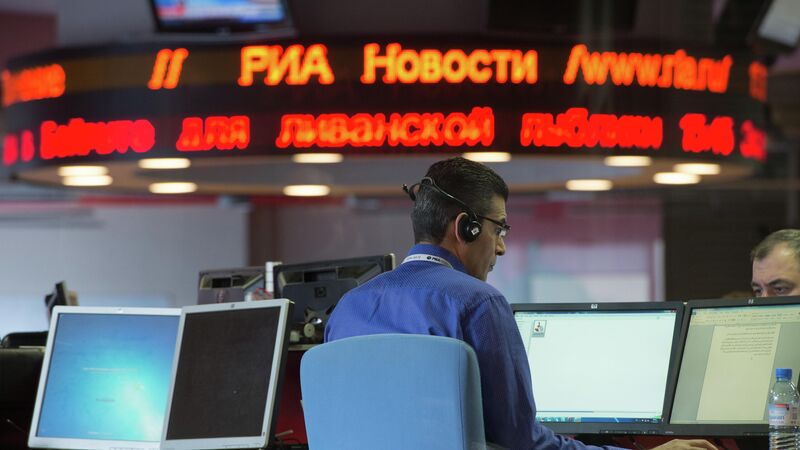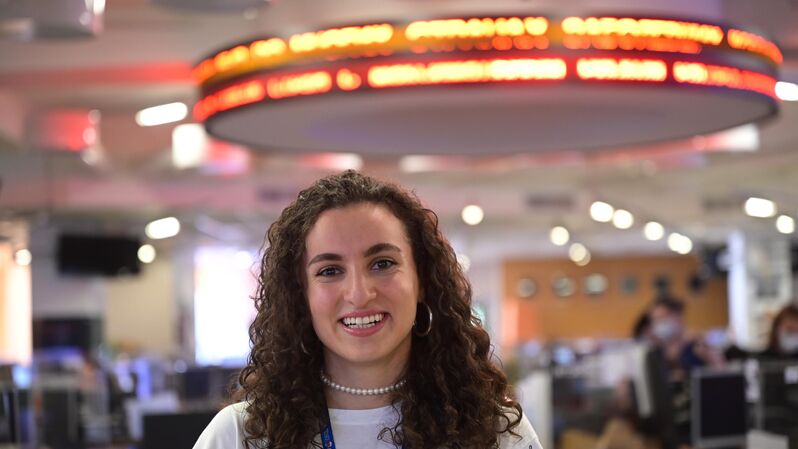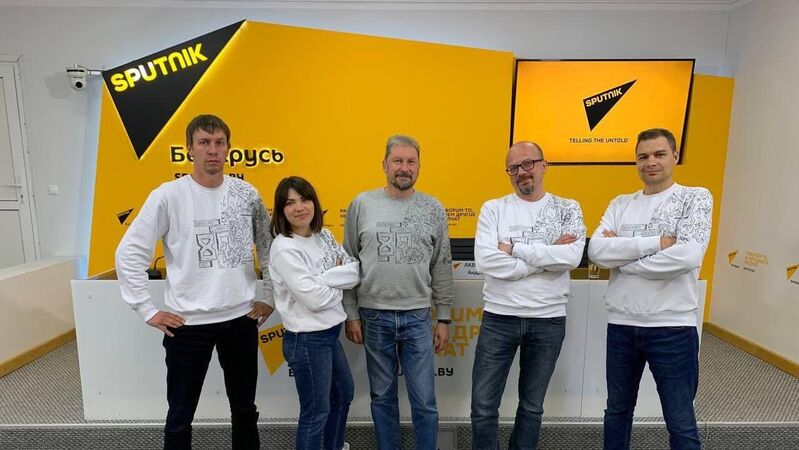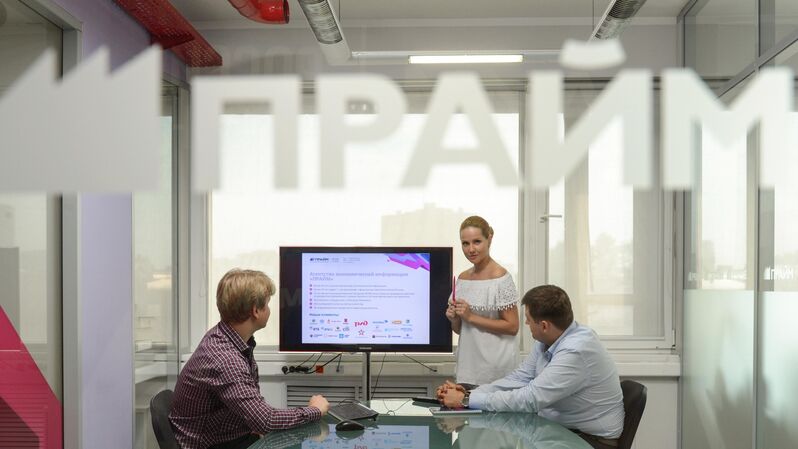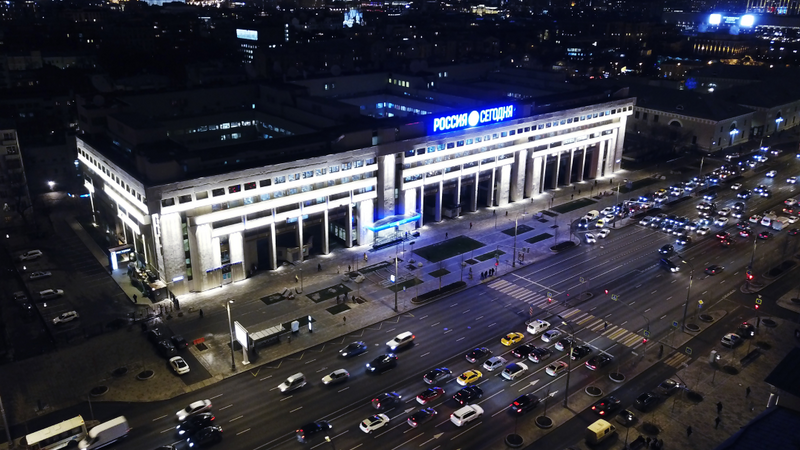 Office and work environment
Rossiya Segodnya headquarters is located at 4 Zubovsky Boulevard in Moscow, originally built for the 1980 Moscow Olympics to house the Main Press Center for the journalistic corps accredited at the Olympics. Today, the office on Zubovsky Boulevard is home to RIA Novosti, Sputnik, PRIME and other outlets. The building also houses the Rossiya Segodnya International Multimedia Press Center, one of the most widely used business platforms in Russia. The second Moscow office, located on Pyatnitskaya Street, is used by the editorial staff of Sputnik Radio, Ukraina.ru and TOK/KOT.
Our offices are more than just a comfortable space to work. We have cafes and recreation areas, a gym and a beauty salon. Our sports teams take part in marathons and company competitions. We offer all employees ample benefit packages as well as medical assistance at the office.
Careers
The Rossiya Segodnya media group includes Russian and international news agencies and websites, thematic publications, radio broadcasting, and press centers. We run an award-winning photo service, an innovative design studio and even our own AR and VR journalism studio.
Each of our teams employs talented people who take initiative. The media group offers them the best possible conditions for working and realizing their ideas and projects, for career advancement and professional development. At the same time, we are constantly growing and looking for new talent to bring on board. To learn more about job openings and submit your CV, visit https://hh.ru/employer/1425152.