Press Center
The International Multimedia Press Center in Moscow is the most visited and best-equipped media venue in Russia and the CIS
The Press Center is an absolute leader for the number of events on the Russian media services market.
Annual statistics:
Events
1 600 +
News conferences
Roundtables and press lunches
Major forums
Seminars
Film screenings
3D events
Private events
Guests
40 000 +
Media representatives
24 000 +
The Press Center is the only media venue in Russia that can organize video linkups with numerous locations around the world and thus increase the audience for your event.
the Press Center can accommodate up to 600 people at any given time;
the Press Center has 6 press halls with 25 to 323 seats each. The press halls are equipped with cutting-edge equipment for live broadcasts on major television channels in Russia and abroad;
innovative technology provides for displaying all types of visual content on multiple screens to create an immersive experience for the audience;
online events, which have become quite popular, are also possible. We take a comprehensive approach to organizing online events, including complete technical and information support (promotion before the event and high-quality media coverage on ria.ru, the most cited website in Runet).
Press Center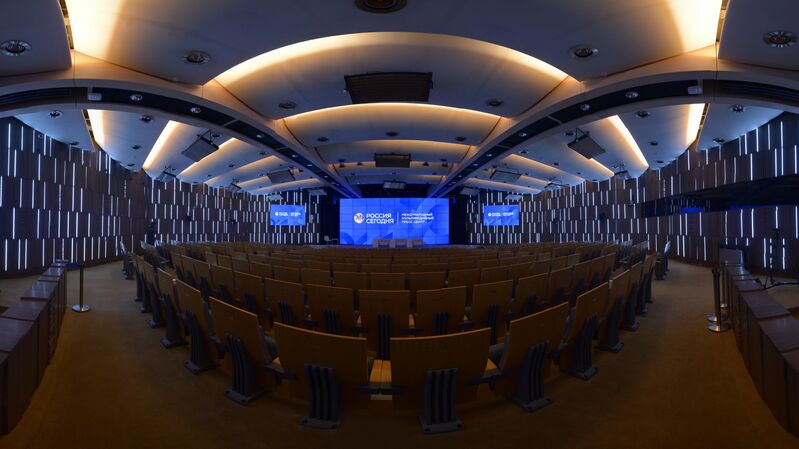 Big Hall
Big Hall
up to 8 speakers
up to 323 participants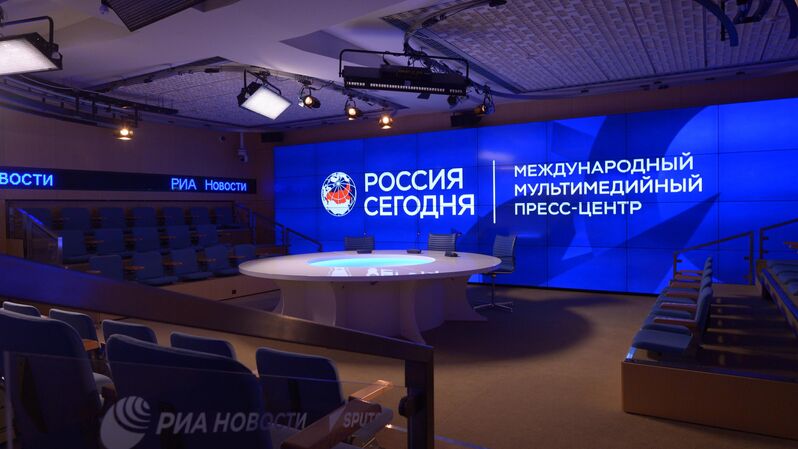 Presidential Hall
Presidential Hall
up to 12 speakers
up to 68 participants
Various speaker seating options available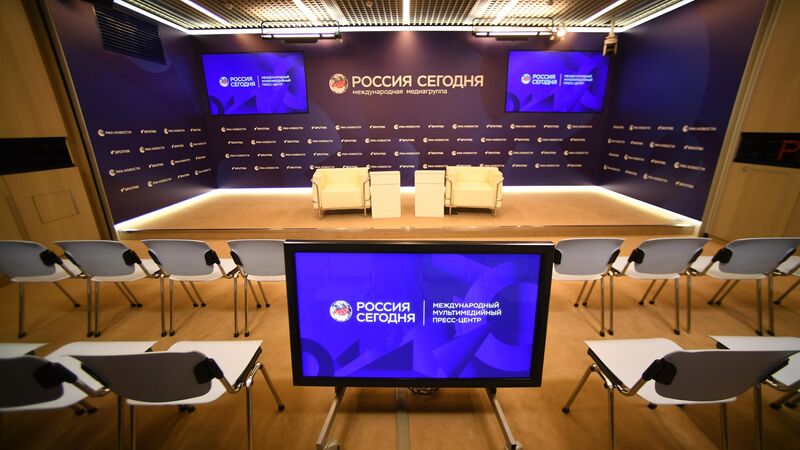 Small Hall
Small Hall
up to 5 speakers
up to 35 participants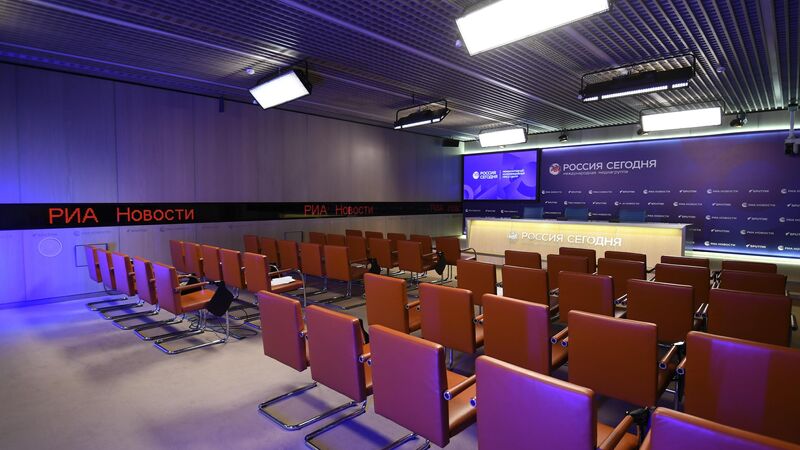 Glass Hall
Glass Hall
up to 8 speakers
up to 60 participants
Can be integrated as a single space
up to 8 speakers
up to 90 participants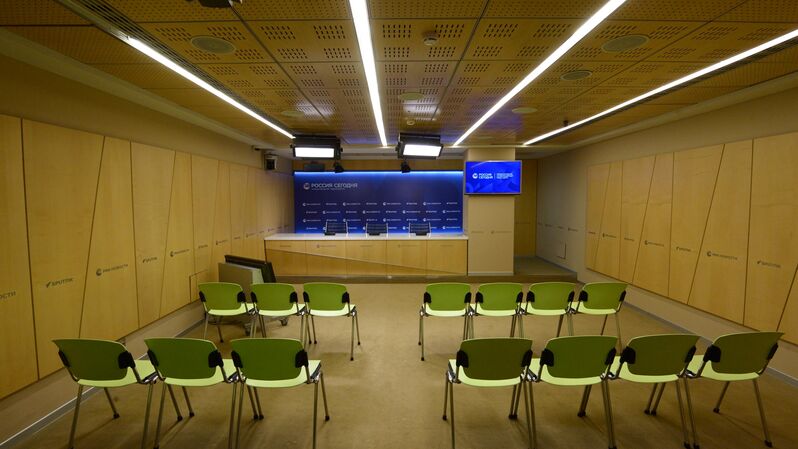 Business Hall
Business Hall
up to 5 speakers up to 40 participants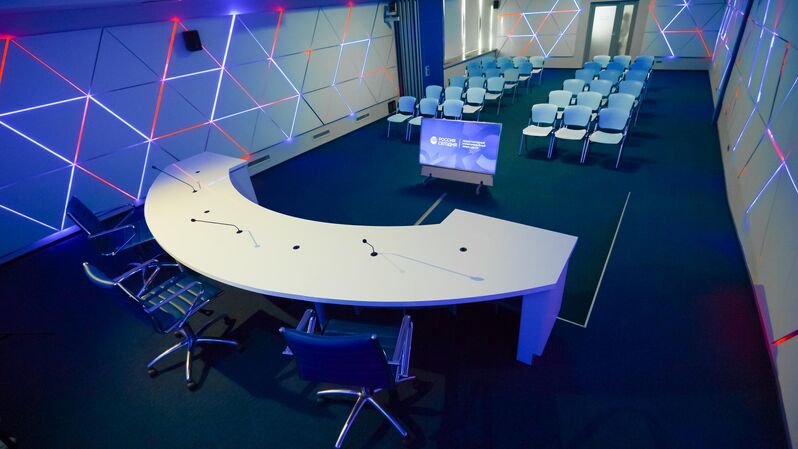 Far Hall
Far Hall
up to 7 speakers
from 50 to 120 participants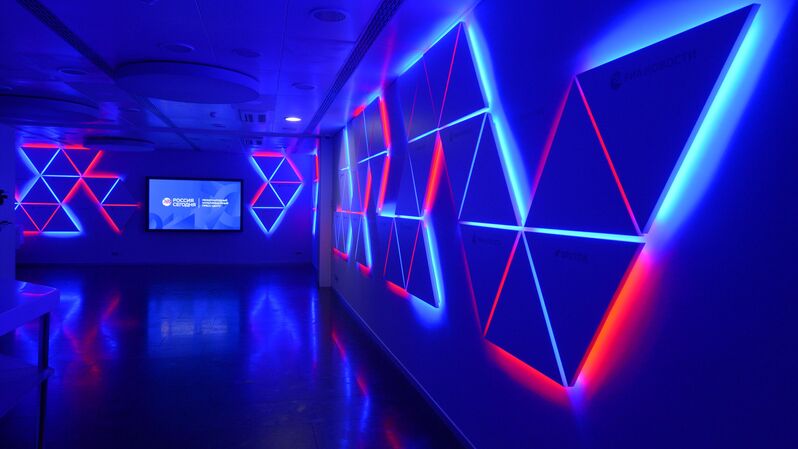 Reception hall
Reception hall
Area for coffee breaks and receptions
VIP breakfasts and lunches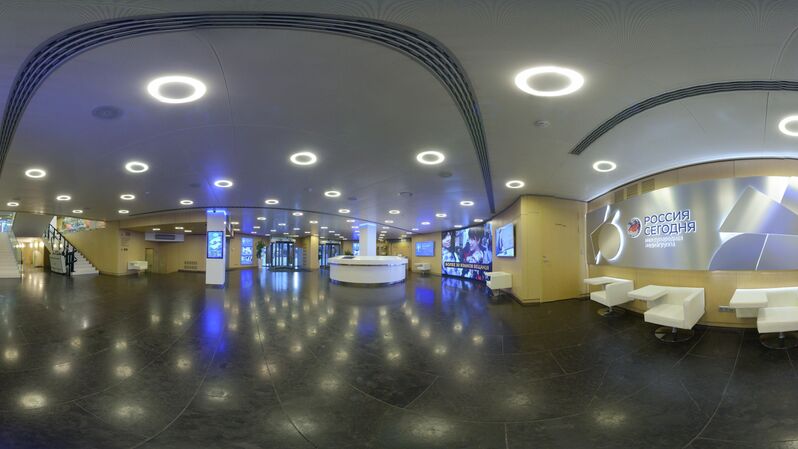 Lobbies
Lobbies
used as space for participants to gather and interact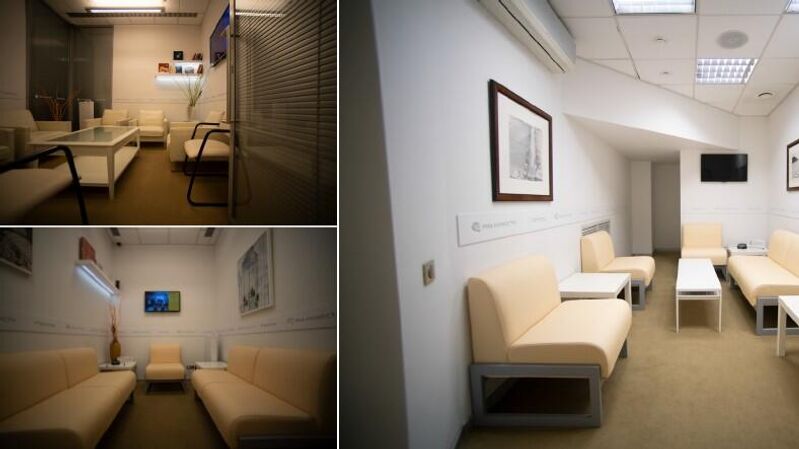 Meeting rooms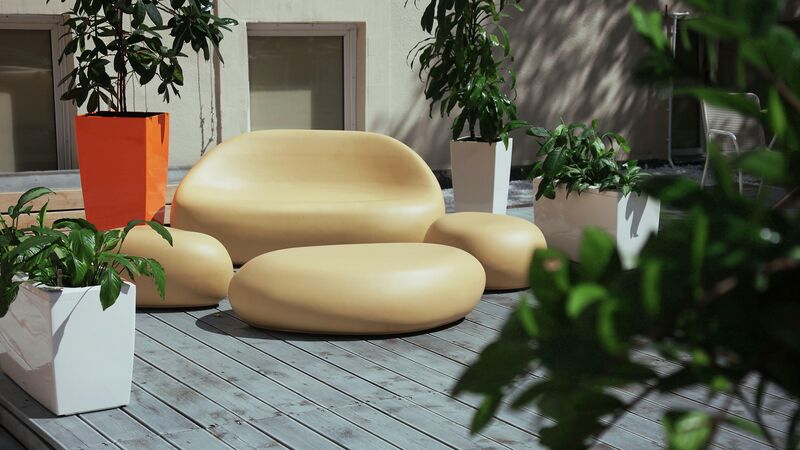 Summer terrace
Summer terrace
Up to 70 people
Total area: 440 sq.m.
Guests and journalists are welcome to use comfortable rooms for breaks and private interviews, as well as wired internet service, Wi-Fi and our spacious lobby. We have options for original branding and promo materials placement as well as spaces for cocktail receptions, coffee breaks and informal gatherings.
The Rossiya Segodnya International Multimedia Press Center organizes on-site events in various formats for its customers, offering a full range of services and multimedia technologies at every stage.
We create a comfortable working and networking environment for all event participants
Press Center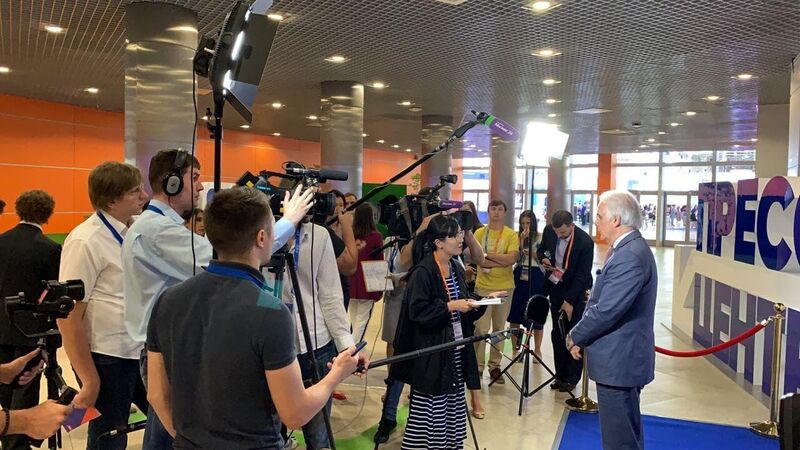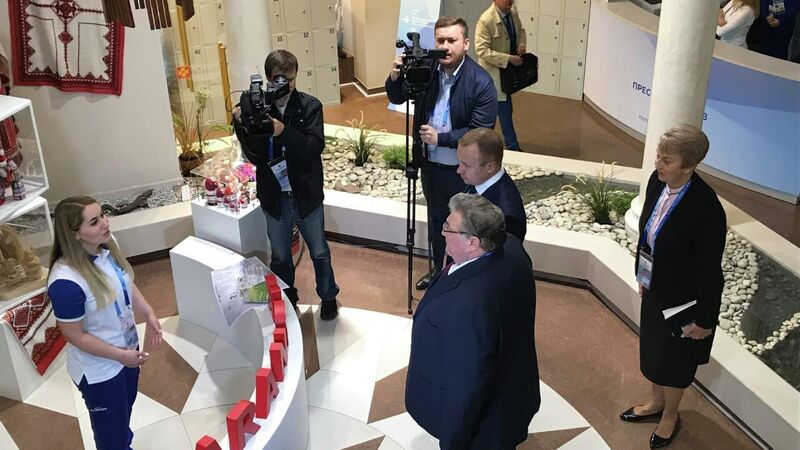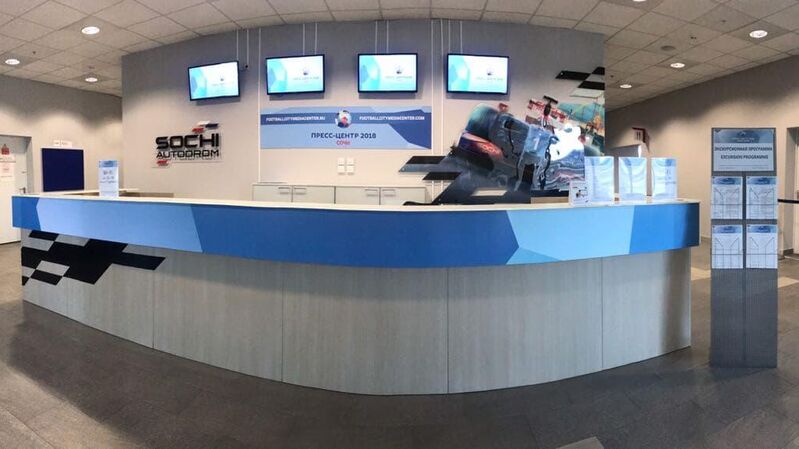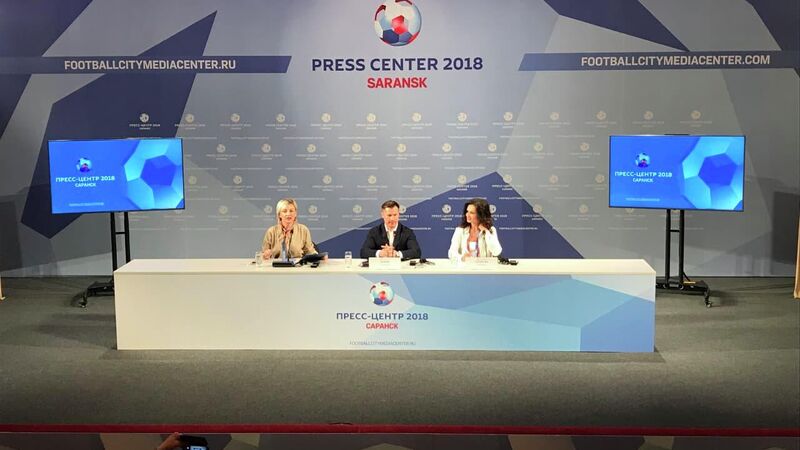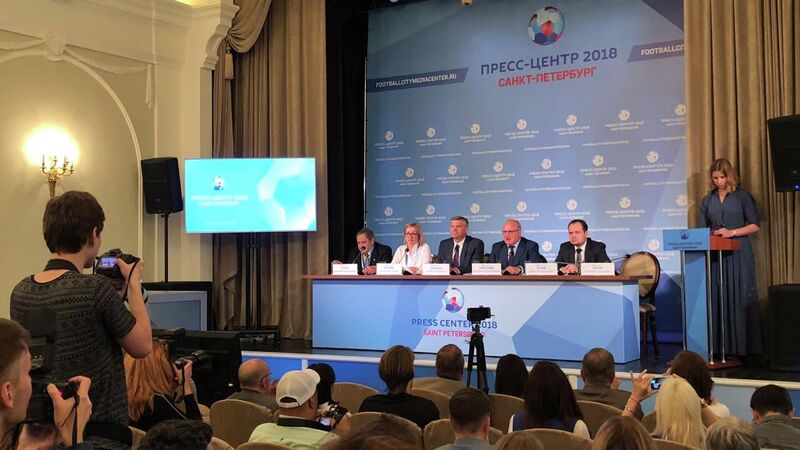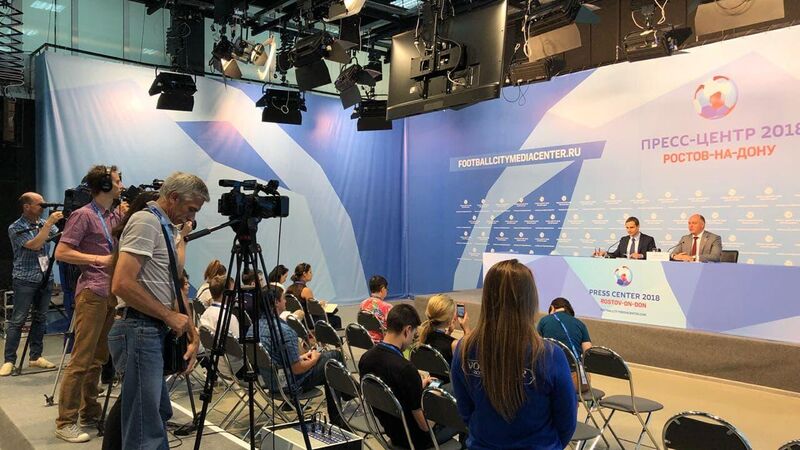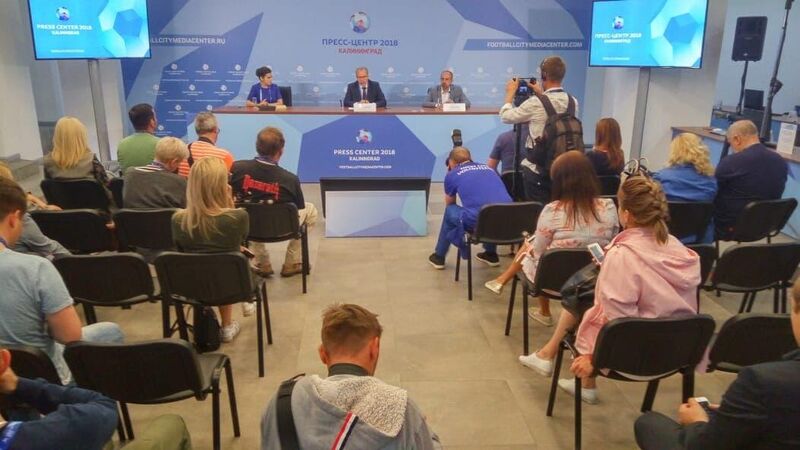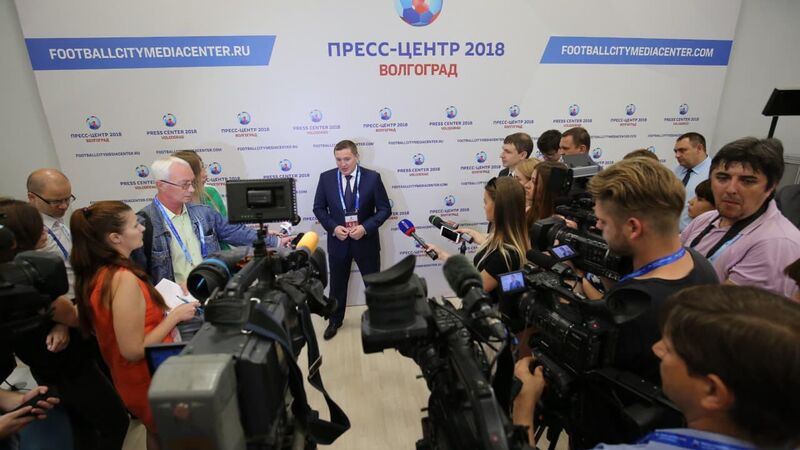 Our services include event organization, information support and promotion. Both online and offline formats are available:
customized management of your project
technical assistance at events: setting up workstations, multiple-camera shooting, content delivery to media facilities, simultaneous interpreting, dynamic visualization systems, connecting with remote speakers and online streaming
registration procedures: issuing badges, keeping visitor statistics
organizational support: providing personnel
press events: briefings, video conferences and press points
invitations for Russian and foreign media
House of Trade Unions at 8 Sevastopolskaya Street, Simferopol.
Press center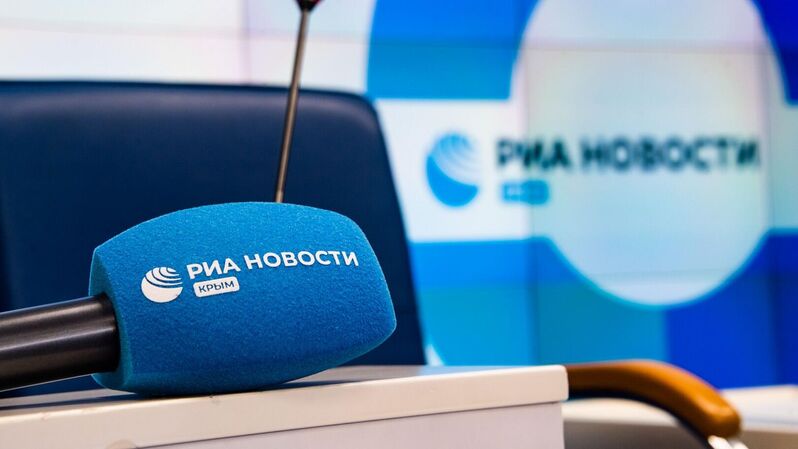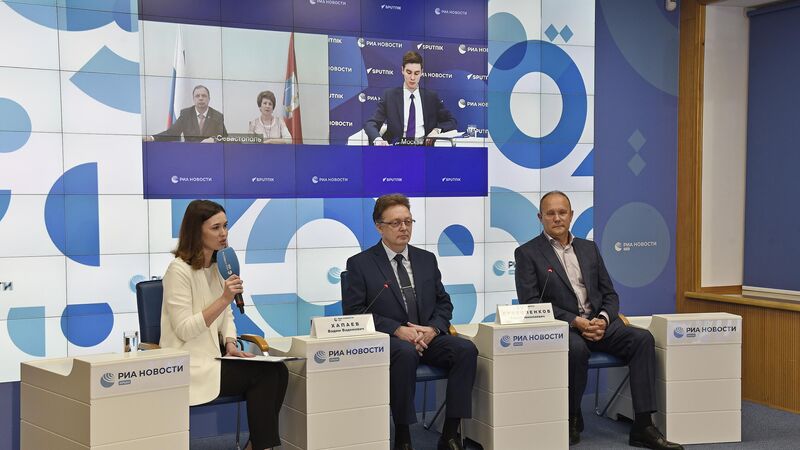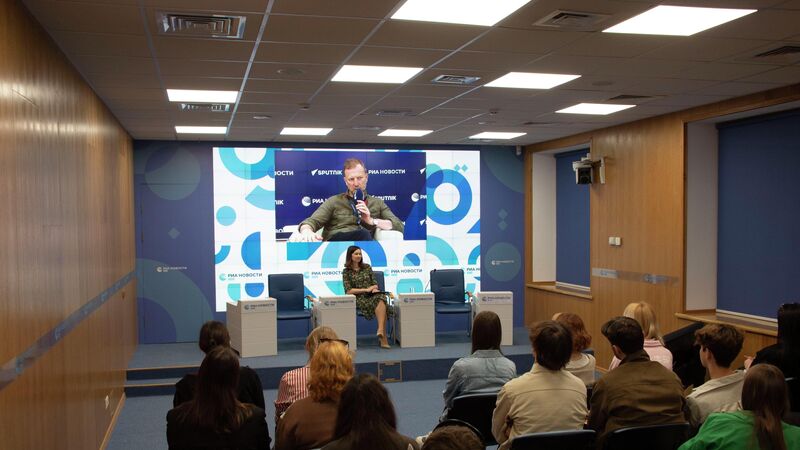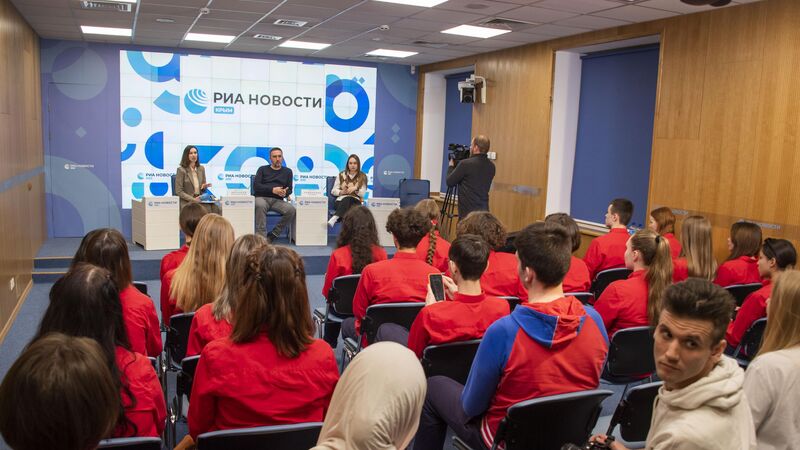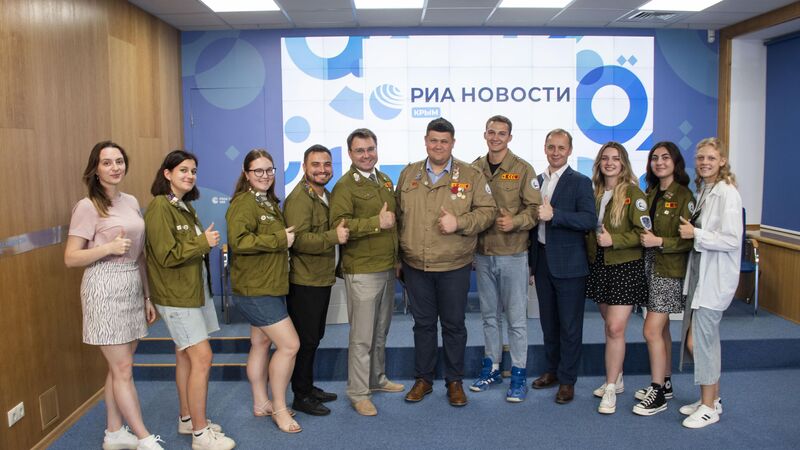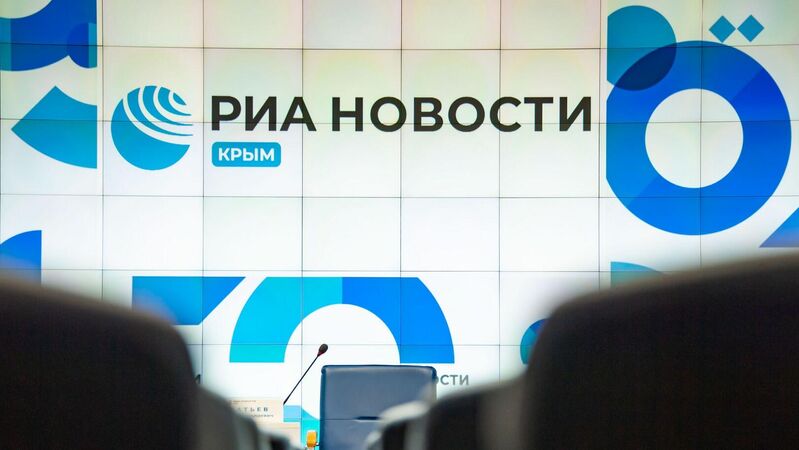 10 press centers abroad
Press events in various formats
State-of-the-art equipment
Sophisticated infrastructure
Videoconferencing capabilities
Press centers abroad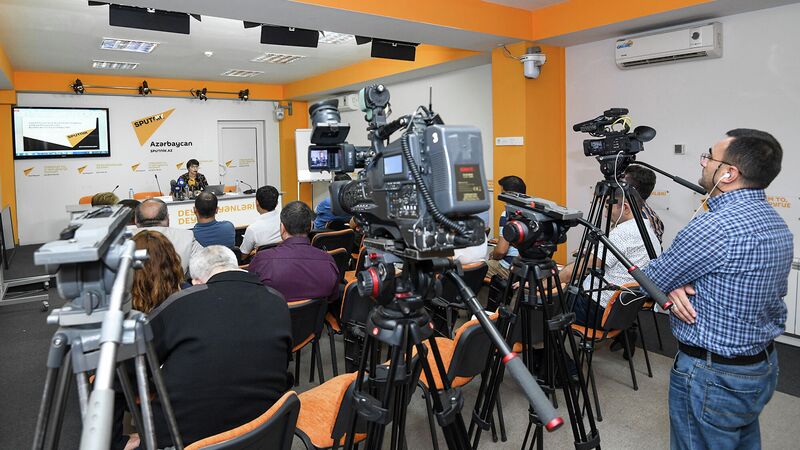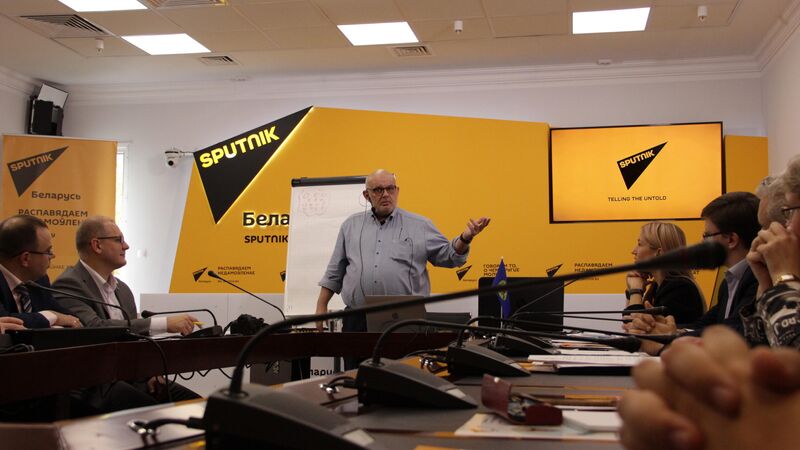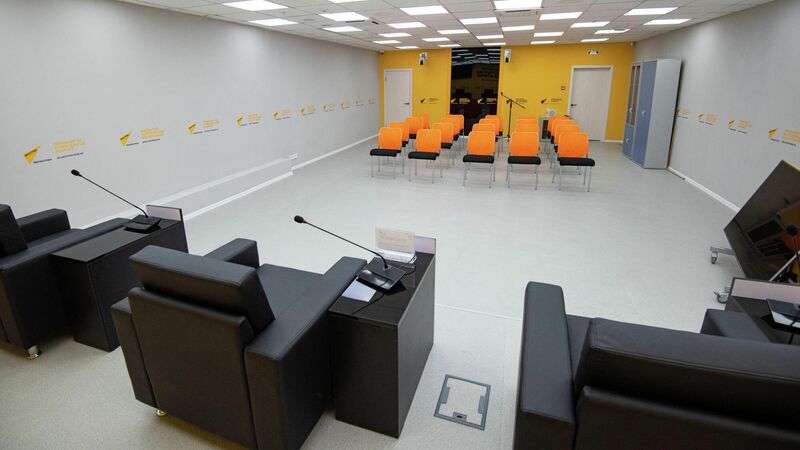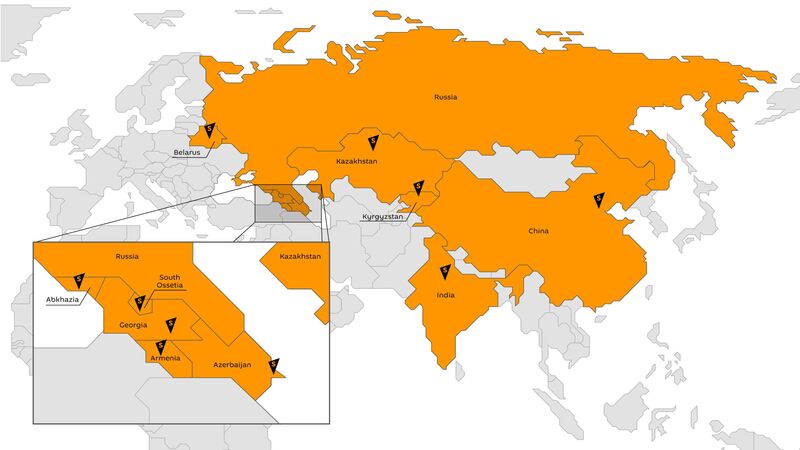 4th floor, 23M Metbuat Prospekt, Baku, Azerbaijan
46 Erkindik Prospekt, Bishkek, Kyrgyzstan
2 Bhagwan Dass Road, New Delhi, India
4th floor of Imperium Plaza business center at 4/7 Amiryan Street, Yerevan, Armenia
4th floor of House of Moscow at 86 Kommunisticheskaya Street, Minsk, Belarus
office 12 at 12/1 Kunayeva Street, Astana, Kazakhstan
5th floor of Gudou Plaza business center at 16 Pushkina Street, Sukhum, Abkhazia
block C, 5th floor, 61 Aghmashenebeli Avenue, Tbilisi, Georgia
3rd floor of House of the Press at 5 Moskovskaya Street, Tskhinval, South Ossetia
office 620 at Xinwen Dasha hotel, 26 Jianguomen Nei Dajie, Beijing, China