Stenin Contest
An annual international contest for young photojournalists
Organized by the Rossiya Segodnya media group under the auspices of the Commission of the Russian Federation for UNESCO, this contest is the only international platform in Russia that seeks out talented new photojournalists, supports high professional standards and helps establish quality criteria for documentary photography.
The contest aims to support young photojournalists aged 18 to 33 in their pursuit of professional excellence.
Rossiya Segodnya special press photographer Andrei Stenin, who was killed in southeastern Ukraine in August 2014, was posthumously awarded the Order of Courage for bravery and heroism in the performance of his professional duties. Rossiya Segodnya founded this annual press photo contest in his memory.
70 countries
500 participants
5000 entries
Recent winners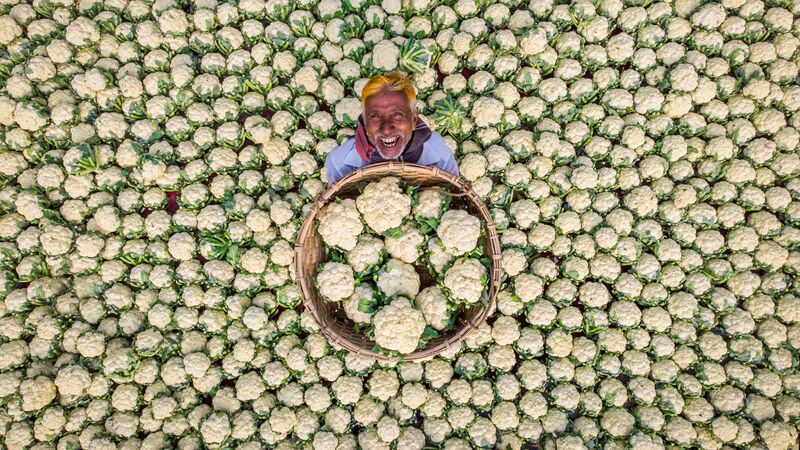 Happy Farmer, Rafid Yasar, Bangladesh. My Planet.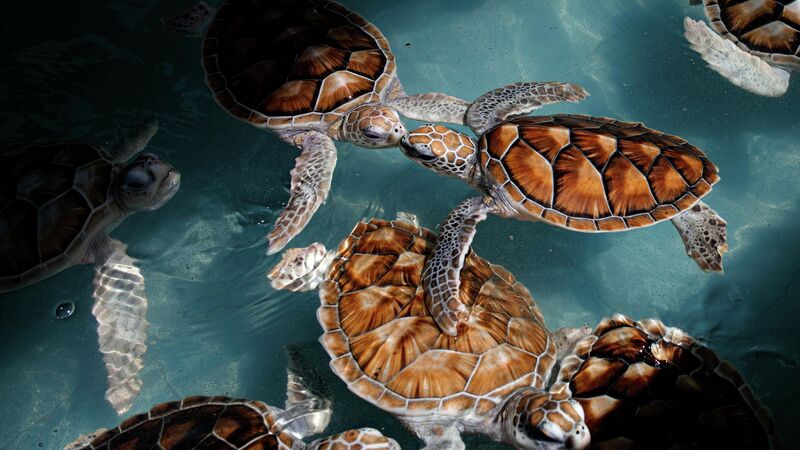 Symbiosis, Giacomo d'Orlando, Italy. My Planet.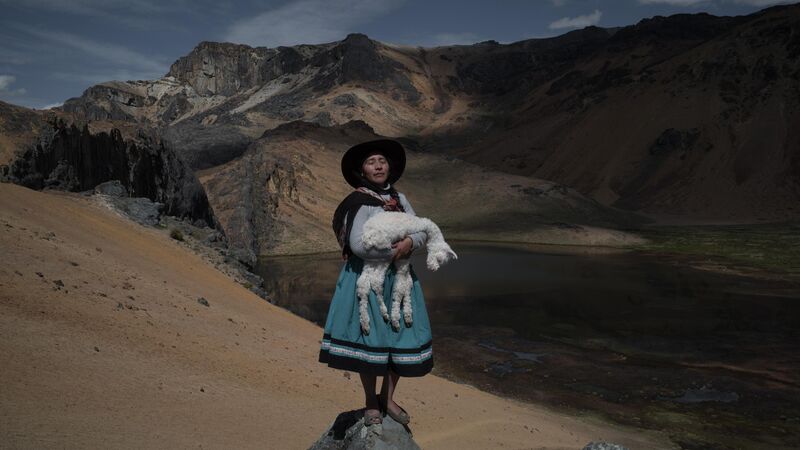 Alpaqueros, Alessandro Cinque, Peru. My Planet.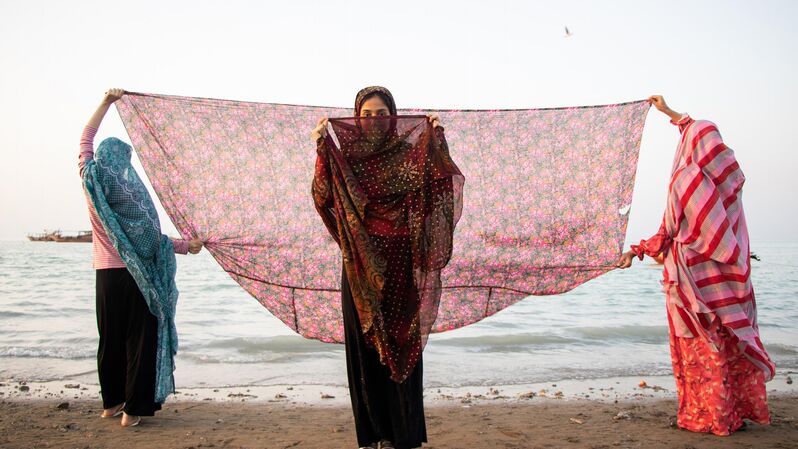 Hidden dreams, Shaghayegh Shayankhah, Iran. Portrait. A Hero of Our Time.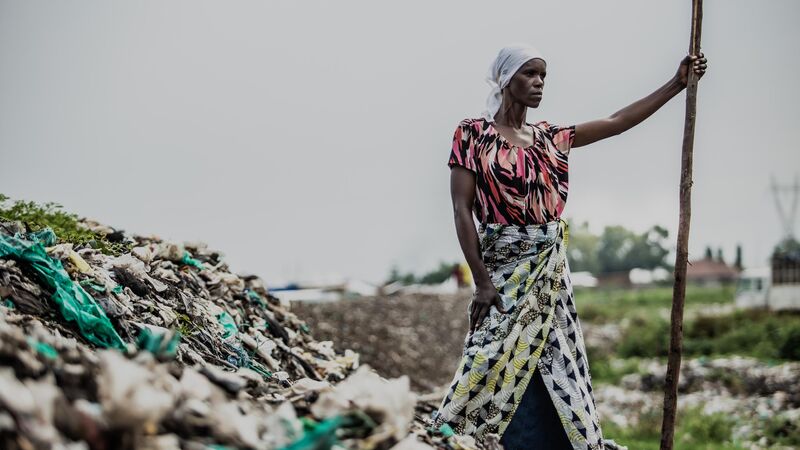 Sleeping Queens, Fabrice Mbonankira, Burundi. Portrait. A Hero of Our Time.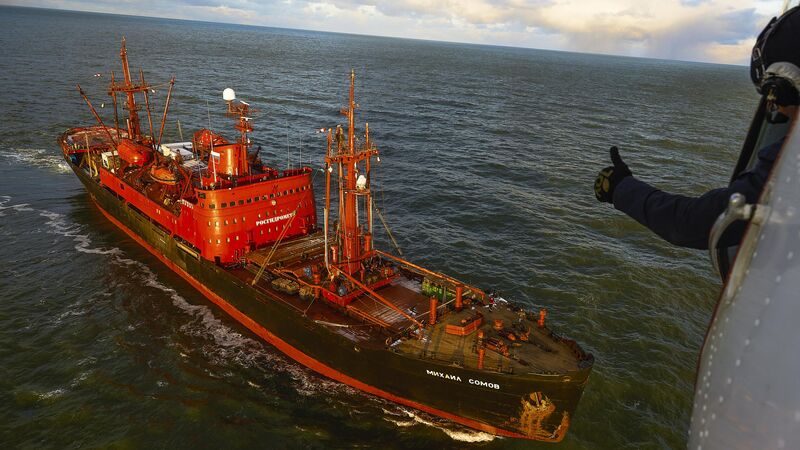 Northern Sea Route, Vera Vakulova, Russia. My Planet.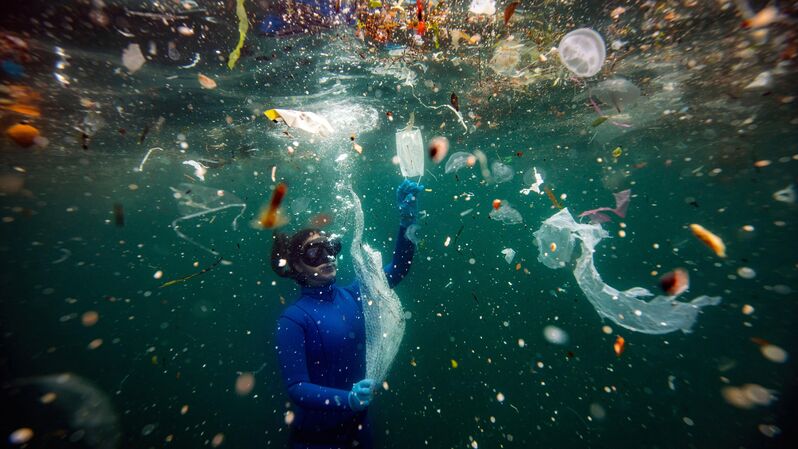 New danger to life below water: COVID-19 waste, Sebnem Coskun, Turkey. Grand Prix.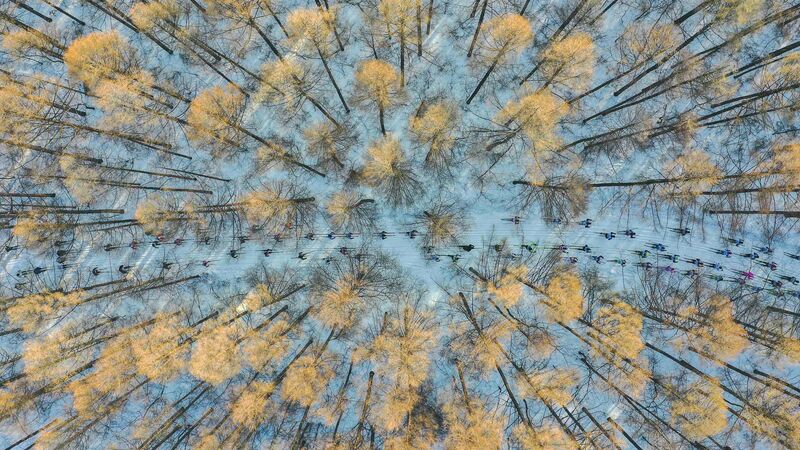 Ski into spring, Chang XU, China. My Planet.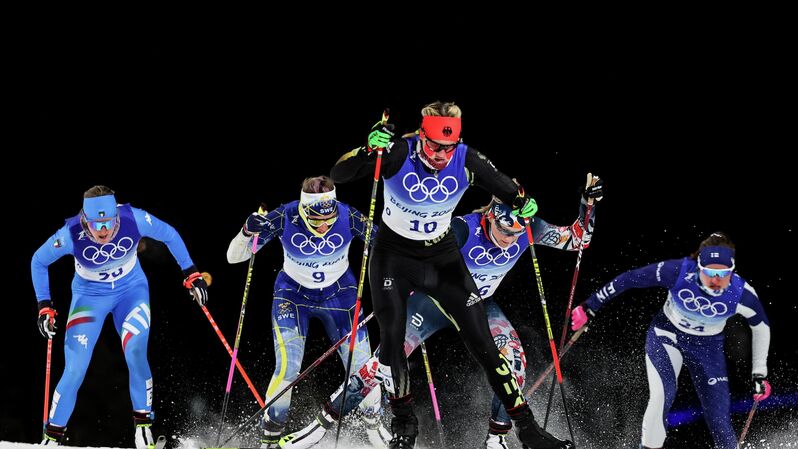 Energy of victory, Sergei Bobylev, Russia. Sports.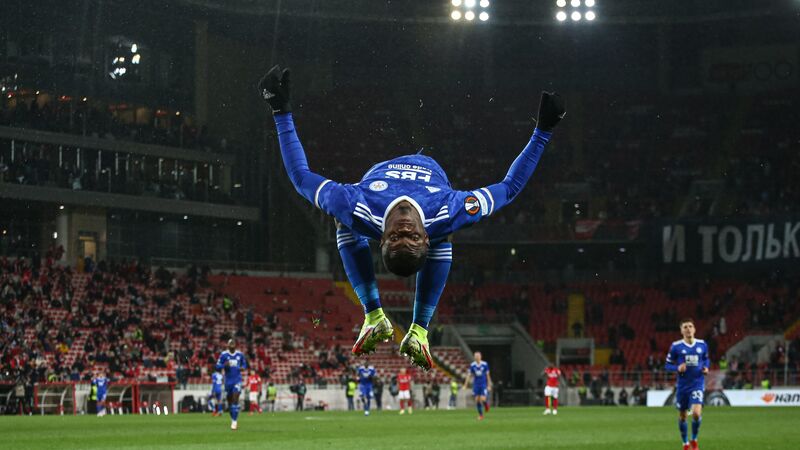 The man who changed everything, Edgar Brechshanov, Russia. Sports.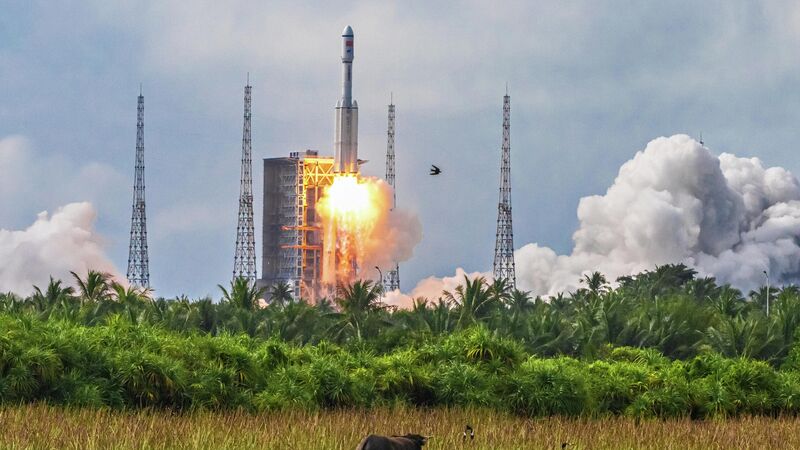 From Pastoral Songs to the Sea of Stars, Xiaoxu Pu, China. Top News.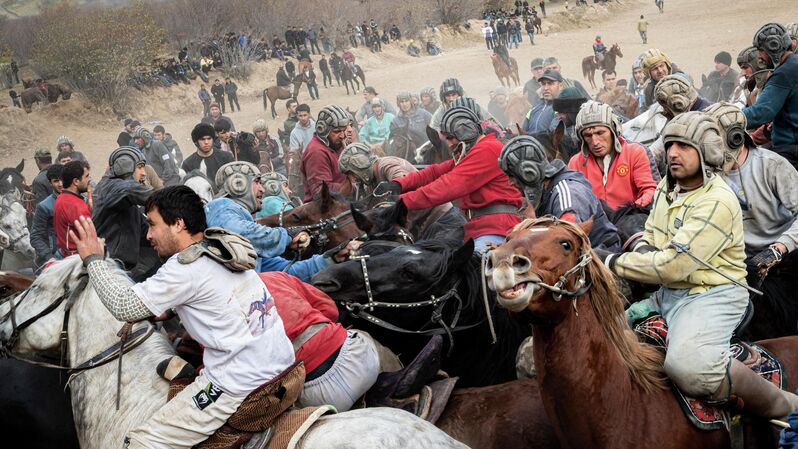 Buzkashi, the most popular Tajik game, Lambert Coleman, France. Sports.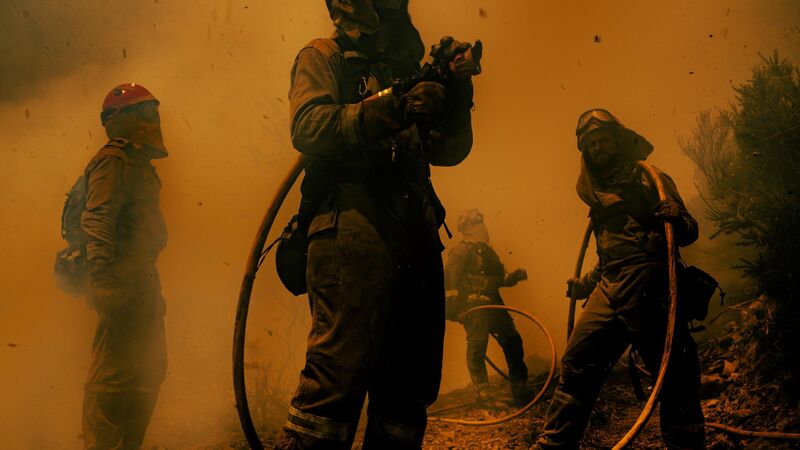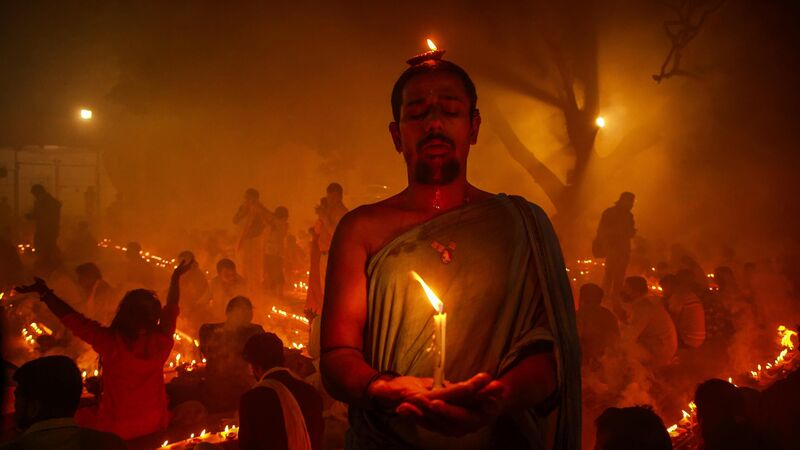 Lights and Hope, Muhammad Amdad Hossain, Bangladesh. Portrait. A Hero of Our Time.
Andrei Stenin was an extremely talented photographer and author. His photographs changed people's lives. Our contest carries on this tradition.
Director General of Rossiya Segodnya media group
Young photojournalists from all over the world participate in this contest to raise awareness of the issues they care about. Major topics include global humanitarian challenges, preserving national identity and culture, environmental concerns and social inequality. Since the launch of the contest, the number of represented countries and submitted entries has been steadily growing. An international touring exhibition of winning works, which is now an essential part of every contest, serves to promote the project. Exhibitions of winning photos from the Andrei Stenin Contest have toured dozens of countries around the world including China, the United States, Argentina, Uruguay, Colombia, Mexico, South Africa, DR Congo, Türkiye, Lebanon, Iran, the United Arab Emirates, Spain, Indonesia, Italy, Greece and others.
The public in more than 40 cities in Europe, Asia, Latin America, Africa, and the Middle East have seen the winners' works since the contest was established in 2014. Venues have included the headquarters of international organizations such as the UN in New York and the Council of Europe in Strasbourg. Exhibitions were also held in the world's leading museums and galleries, such as the State Historical Museum in Moscow, AIFACS Gallery in New Delhi, Kosar Art Gallery in Tehran, Corporación Carantoña Gallery in Medellín, Royal Artistic Circle of Barcelona and Casa Cantabria in Madrid, National Museum of DR Congo in Kinshasa and others.