Stenin Contest
An annual international contest for young photojournalists
Organized by the Rossiya Segodnya media group under the auspices of the Commission of the Russian Federation for UNESCO, this contest is the only international platform in Russia that seeks out talented new photojournalists, supports high professional standards and helps establish quality criteria for documentary photography.
The contest aims to support young photojournalists aged 18 to 33 in their pursuit of professional excellence.
Rossiya Segodnya special press photographer Andrei Stenin, who was killed in southeastern Ukraine in August 2014, was posthumously awarded the Order of Courage for bravery and heroism in the performance of his professional duties. Rossiya Segodnya founded this annual press photo contest in his memory.
70 countries
500 participants
5000 entries
Recent winners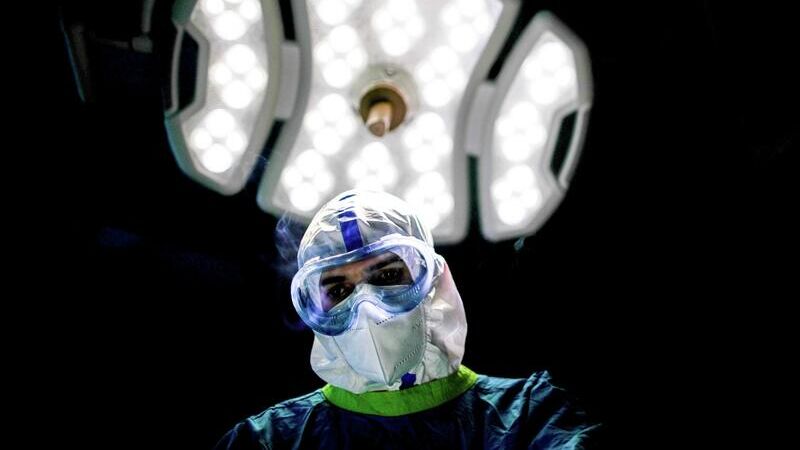 Faces of the Time
Sergei Bobylev, Russia. Portrait. A Hero of Our Time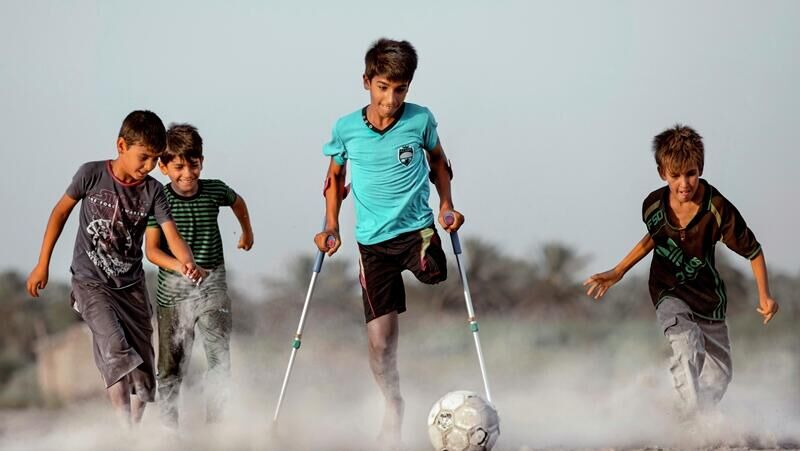 The desire for life
Taisir Mahdi, Iraq. Sports, Single images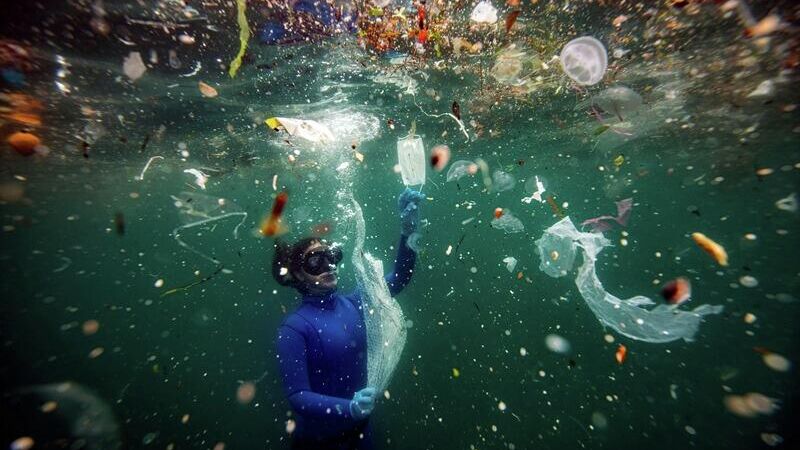 New danger to life below water: COVID-19 waste
Sebnem Coskun, Turkey, Single images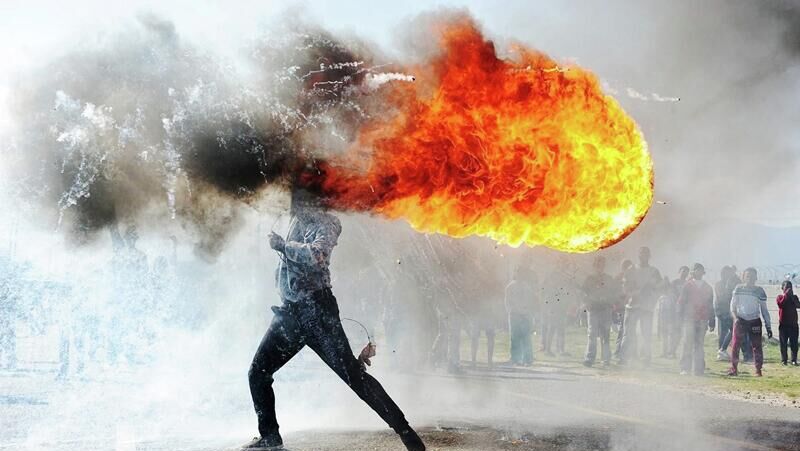 Grabouw housing protest
Phandulwazi Jikelo, South Africa. Top News, Single images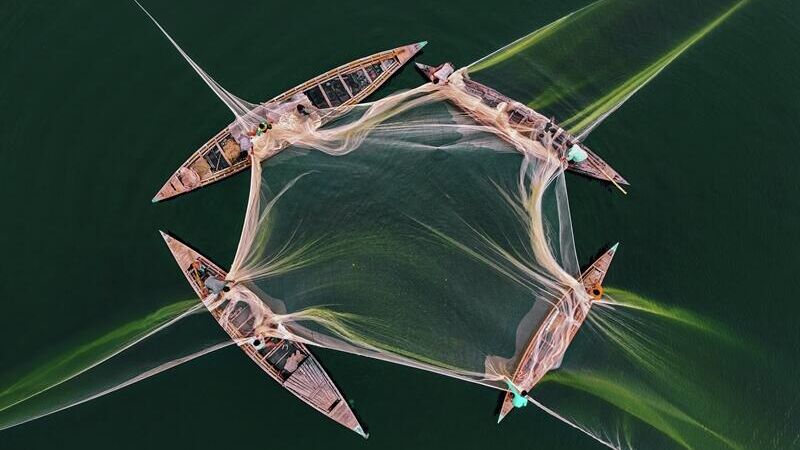 Fishermen at work on Jamuna River in Bogra, Bangladesh
Abdul Momin, Bangladesh. My Planet, Single images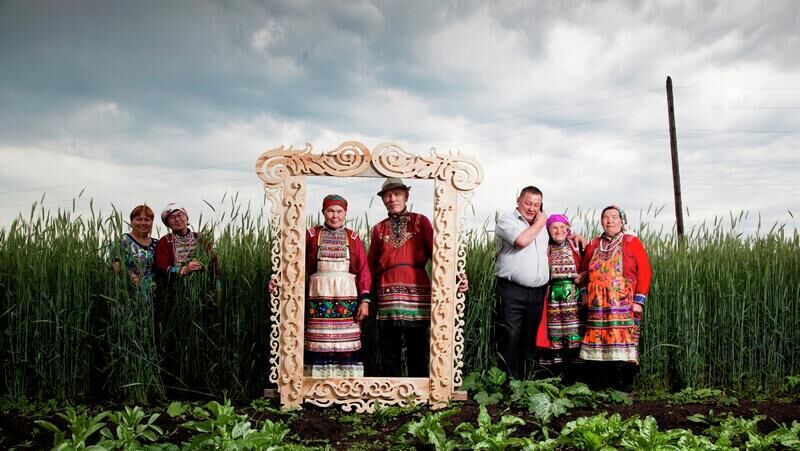 Mari people in the Ural region wearing traditional costumnes
Fyodor Telkov, Russia. Portrait. A Hero of Our Time, Series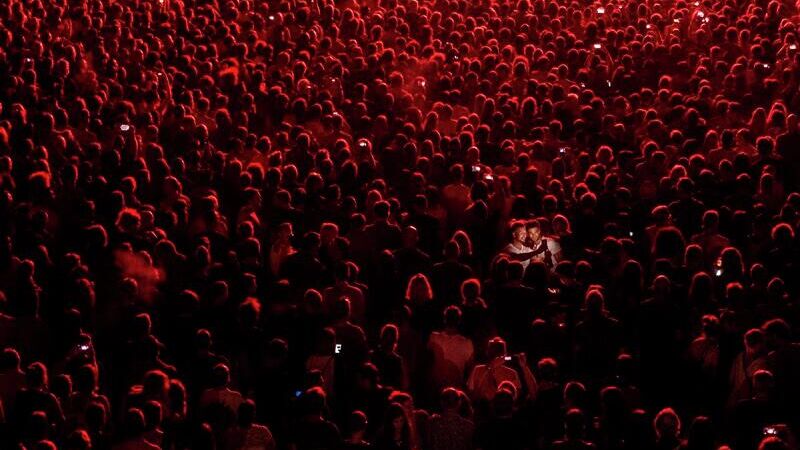 Selfie culture
Jelena Jankovic, Serbia. My Planet, Single images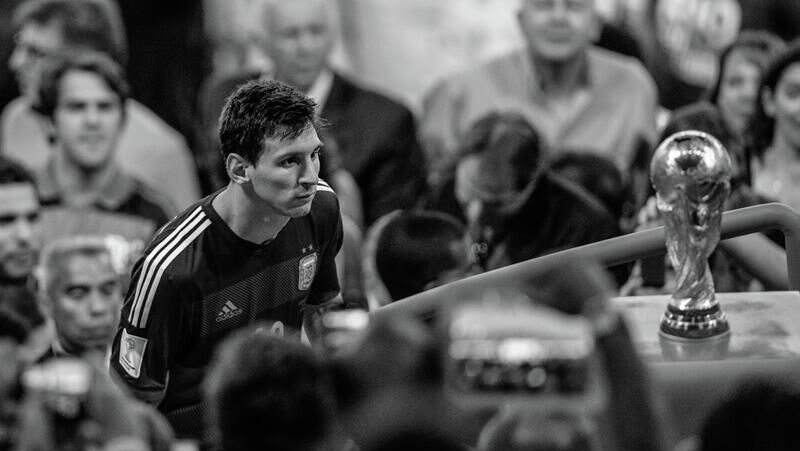 One Step Short
Darya Isayeva, Russia. Sports, Single images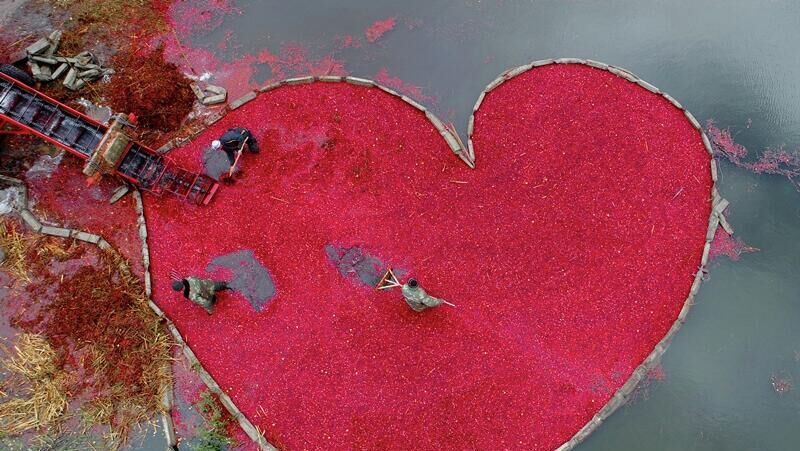 Cranberry Heart
Sergei Gapon, Belarus. My Planet, Single images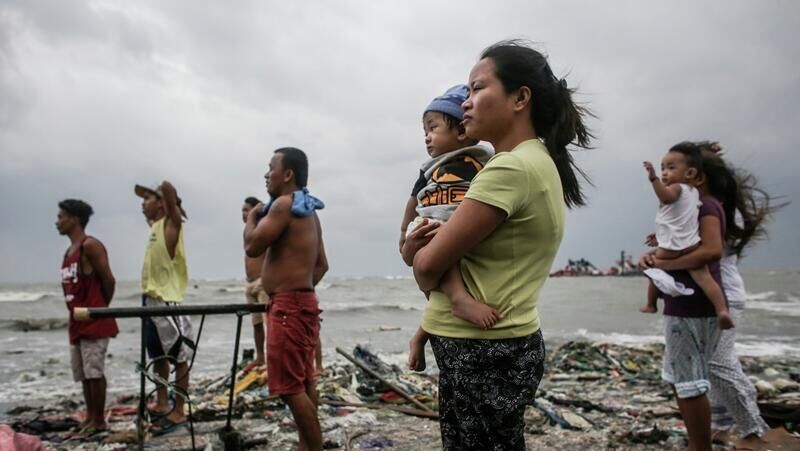 Basilio Sepe
Baywatch, Philippines. Breaking news, Single images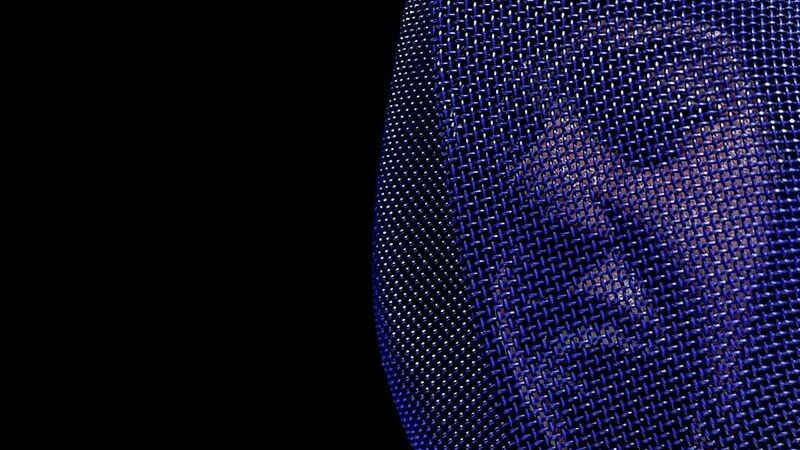 Confrontation
Alexey Filippov, Russia. Sports, Series
Andrei Stenin was an extremely talented photographer and author. His photographs changed people's lives. Our contest carries on this tradition.
Director General of Rossiya Segodnya media group
Young photojournalists from all over the world participate in this contest to raise awareness of the issues they care about. Major topics include global humanitarian challenges, preserving national identity and culture, environmental concerns and social inequality. Since the launch of the contest, the number of represented countries and submitted entries has been steadily growing. An international touring exhibition of winning works, which is now an essential part of every contest, serves to promote the project. The exhibition has toured dozens of countries, including China, South Africa, Mexico, Argentina, Uruguay, Turkey, Lebanon, Germany, Spain, Italy, Greece, Hungary, Poland and many others.
Since 2018, the New York headquarters of the United Nations, the main international organization for peace and security of all countries, has added its name to the list of exhibition venues. In February 2020, the winning photos were on display at the Council of Europe headquarters in Strasbourg.