07 March
Moscow, Rossiya Segodnya Press Service
Sputnik News Agency held a SputnikPro workshop for the Gambia News Agency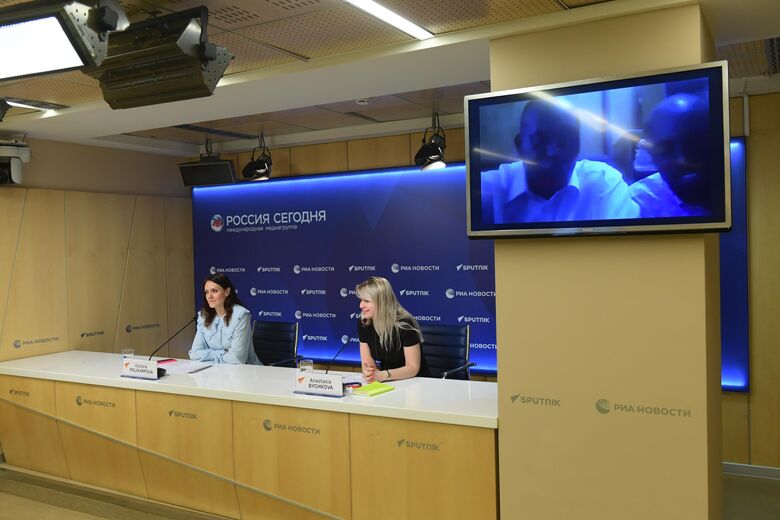 The first session, led by Deputy Director of the General Information Directorate Viktoria Polikarpova, was dedicated to the work and development of news agencies in the digital age.
Reliable journalism is at the core of our sustainability in action as we at Sputnik promote freedom of expression, create public discussion, and increase awareness on major world events. We also encourage empathy and tolerance with our journalism – especially because we are telling the untold, telling the alternative, the other part of a news story, undercovered or not covered at all by the Western media outlets
Deputy Director of the General Information Directorate
Ebrima Njie, Deputy Director of the Gambia News Agency, thanked the Sputnik team for hosting the workshop and expressed the hope for "creating the environment to counter the oppression of news agencies," stressing that SputnikPro was "a platform to give us this opportunity".
His colleague, Principal Information Officer Madiba Sillah, also expressed his gratitude for organizing a meeting in this format and said that there was no better way to start the agency's revival than an experience exchange with an organization like Sputnik.