01 March
Moscow, Rossiya Segodnya Press Service
RIA Novosti's special photo correspondent Alexei Filippov has won the Mobile Photography Awards 2022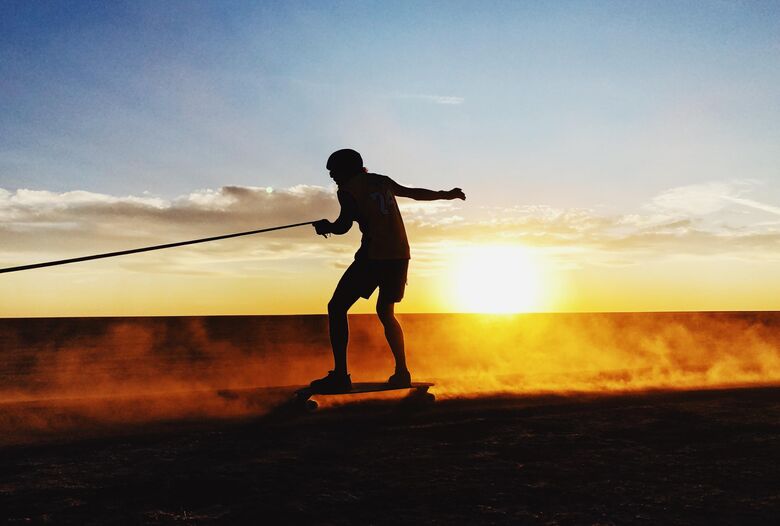 RIA Novosti's special photo correspondent Alexei Filippov has won the Mobile Photography Awards 2022 (MPA), a prestigious international prize awarded for best smart phone and tablet photography. His photographs Greenwich and Rider, shot in the UK and Kalmykia, were nominated in the Silhouettes category.
Alexei Filippov has won numerous Russian and international photography awards. Last year, he was a winner in the World Sports Photography Awards and in 2020, he was named best sports photographer of the year by the National Press Photographers Association in the United States. In 2019, he won a prize from the International Sports Press Association (AIPS).
The Mobile Photography Awards were established in 2011 and are presented in 13 categories, including Silhouettes, Black and White, Portraits & Self-Portraits, Digital Fine Art/Visual FX, Macro/Details.