15 June
Moscow, Rossiya Segodnya Press Service
This year, it includes photographers from 14 countries, among them Bangladesh, China, Iran, Italy, the Philippines, Spain, the United States and others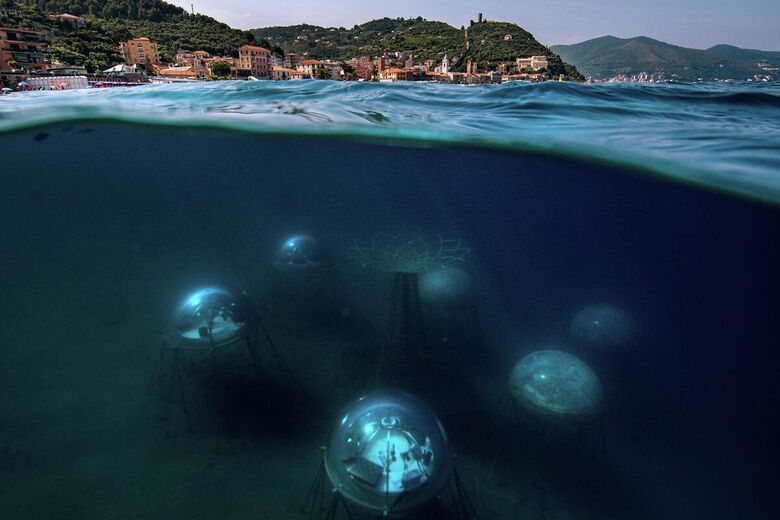 The organizing committee of the Andrei Stenin International Press Photo Contest has announced the shortlist for the 2022 contest. This year, it includes photographers from 14 countries, among them Bangladesh, China, Iran, Italy, the Philippines, Spain, the United States and others. For the first time, photojournalists from Bosnia and Herzegovina and Guatemala have made it to the shortlist. Read the full list of the 2022 nominees on the Russian and English websites of the competition.
This year's works have confirmed once again that photography in the contemporary world is a sustainable art form for communicating and interpreting events of any magnitude. It doesn't require translation or additional commentary, and is, therefore, universal. Regardless of how challenging the times are, young photojournalists have a masterful command of this universal language and can see beyond the immediate events. They are sharp and talented, and the contest team sincerely wishes them success.
The Andrei Stenin Contest curator
The prize takers, as well as the winner of the Grand Prix, will be announced by the organizing committee in September on http://stenincontest.com. Future plans include launching a traditional road show of the winners in cities around the world before the end of the year.
About the contest
The Andrei Stenin International Press Photo Contest, organized by Rossiya Segodnya under the patronage of the Commission of the Russian Federation for UNESCO, aims to support young photographers and draw public attention to the challenges of photojournalism today. It is a platform for young photographers – talented and sensitive individuals open to all things new – to highlight people and events near us.
General media partners of the contest include the Rossiya-Kultura federal channel, Moskva 24 channel, Vesti.Ru news website.
International media partners include Sputnik news agency and radio, RT channel and website, Askanews news agency, Independent Media holding, Telam news agency, ANA news agency, Shanghai United Media Group (SUMG), China Daily news website, The Paper news website, Al Mayadeen media network, Prensa Latina news agency and DBW news website.
Industry partners of the contest include the Russian Union of Journalists, YOung JOurnalists news portal, Russian Photo portal, Photo-study.ru website, Photography Academy, Fotoargenta magazine, Delhi Photography Club, LF Magazine, All About Photo website, EYE photography magazine, Artdoc magazine, IPhoto Channel and PhotON festival.