15 June
Moscow, Rossiya Segodnya Press Service
Istanbul hosted the 14th awards ceremony of the Prize for Achievements in Economic Journalism, sponsored by the Turkish Association of Economic Journalists (EGD)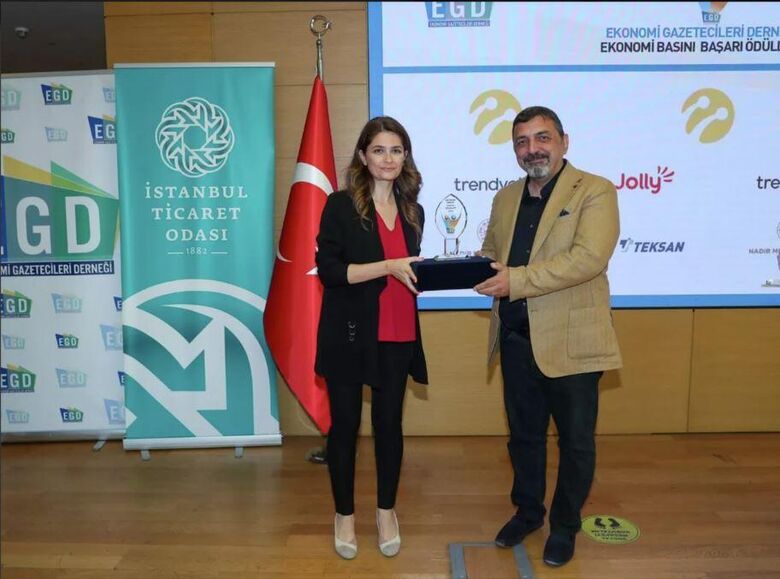 Istanbul hosted the 14th awards ceremony of the Prize for Achievements in Economic Journalism, sponsored by the Turkish Association of Economic Journalists (EGD). A 32-member expert jury awarded the Radio Program of the Year prize to host Serhat Ajansi's Guide to New Things (Yeni Şeyler Rehberi) show broadcast by Radio Sputnik Turkey.
The event was supported by the Chamber of Commerce of Istanbul.
Addressing the awards ceremony, Serhat Ajansi said: "This award is not only for me. This is an achievement by our entire team, which works for a common cause. Let me thank all Association members and the jury for their high praise of our work."
Minister of Treasury and Finance Nureddin Nebati and Minister of Trade Mehmet Muş also sent letters of congratulations to the prize winners.