17 May
Moscow, Rossiya Segodnya Press Service
RIA Novosti Telegram Channel has won the Award of Excellence in the Communicator Awards, an American competition in marketing, advertising, corporate communications and public relations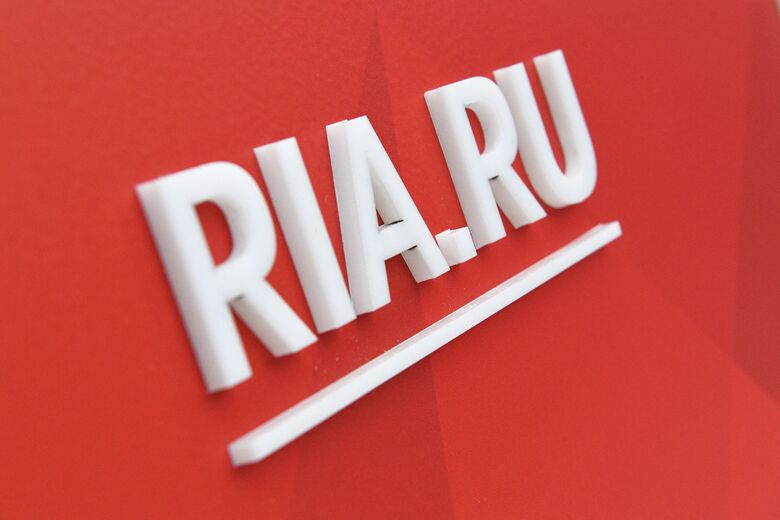 RIA Novosti Telegram Channel has won the Award of Excellence in the Communicator Awards, an American competition in marketing, advertising, corporate communications and public relations, reports its official website.
The jury gave RIA Novosti Telegram the award of distinguished in the category, "Campaigns & Series – News & Informational."
To be the best of everything has always been our goal and it is gratifying to see our efforts being appraised by professionals who have the courage to ignore political fashion. We are grateful to these professionals for their straight forward assessment. Above all, we are grateful to our correspondents who obtain news that no one else has under very difficult conditions, often at the risk of their lives. We are grateful to the editors who can present them promptly and brilliantly allowing our readers to judge, and to whom we are grateful as much as to anyone! Thank you for reading and reposting what we write. We put our hearts into our work for you, and the host of our channel, Ilya Yakovlev, shares his soul with readers more than anyone.
Deputy Editor-in-Chief of Rossiya Segodnya media group (RIA Novosti)
The Communicator Awards are given by the Academy of Interactive and Visual Arts (AIVA). This academy brings the directors of the advertising, marketing and public relations departments of the world's biggest companies together. Over 6,000 submissions are received every year. The Communicator Awards are divided into two categories, one for Excellence and one for Distinction. The winners are awarded with gold and silver statuettes. The academy is based in New York.
The RIA Novosti Channel has the highest citation index in Russian Telegram. It also leads all verified channels among officially registered Russian media in the number of subscribers, audience coverage and multimediality. Owing to hundreds of republications and citations on other telegram channels, RIA Novosti has become one of the most influential in the Russian language segment and is setting the tone in Russian news on Telegram.