22 April
Moscow, Rossiya Segodnya Press Service
A session of the SputnikPro international educational project was held for students at the University of Belgrade on April 21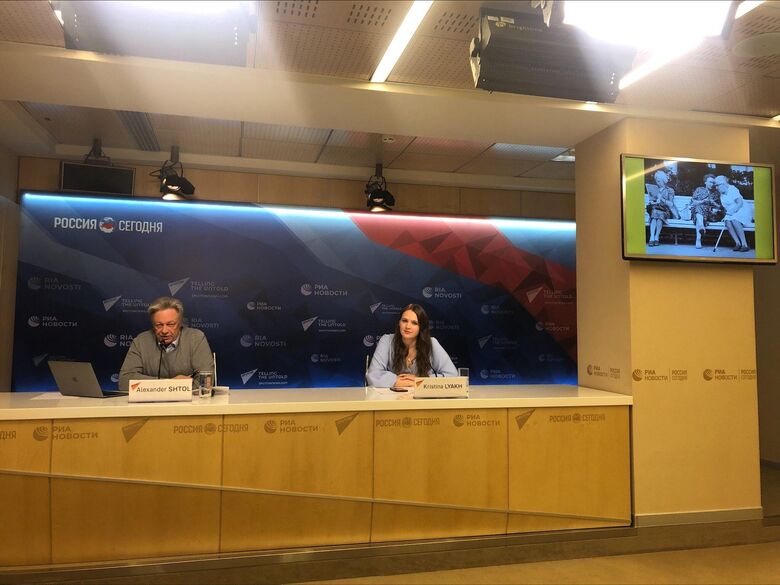 A session of the SputnikPro international educational project was held for students at the University of Belgrade on April 21. The online conversation between Rossiya Segodnya Director of Photography Alexander Shtol and the Faculty of Philology students was moderated by Kristina Lyakh, Head of Promotional Projects Department at the International Cooperation Directorate.
The students learned about the field of photojournalism, the operating principles of the agency's photography service, and the rules of photojournalists' conduct in combat zones. Alexander Shtol shared his personal experience and answered questions about ways to balance technique and creativity in contemporary photography and the role of photography in the age of fake news.
"Not a single photograph is worth your life or health," he said when talking about the dangers faced by photojournalists.
Jelena Ginic, Assistant Professor of Russian Language at the Faculty of Philology, said: "Our students enjoyed the workshop held by Alexander Shtol, admired the photographs he and his colleagues took, were impressed by the rich experience he accumulated in various situations, and learned the tips for taking good photographs and what to do in dangerous conditions."
The University of Belgrade is the oldest and largest state university in Serbia. The University has over 95,000 students, 31 faculties, 11 research and seven university centers and one of the largest university libraries in Serbia.