04 March
Moscow, Rossiya Segodnya Press Service
Starting March 3, Sputnik stopped broadcasting online, on the air and the on global social media in Spain, France, Germany and Greece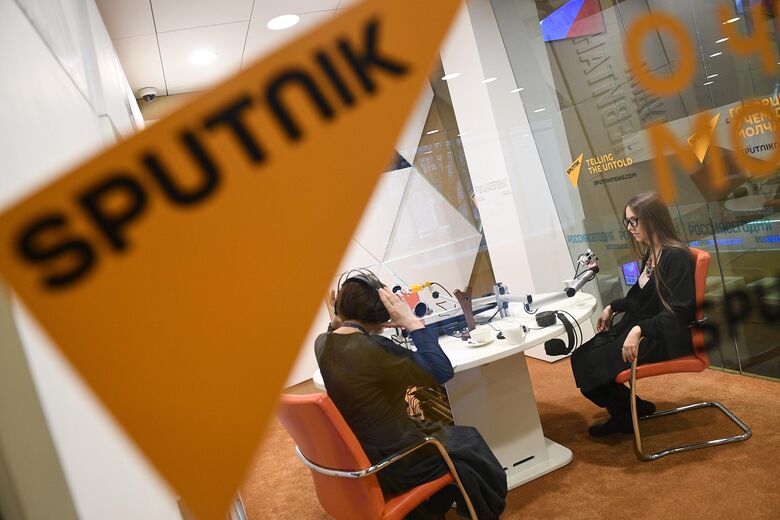 Starting March 3, Sputnik International News Agency and Radio stopped broadcasting online, on the air and the on global social media in four EU countries – Spain, France, Germany and Greece.
In early March, the EU decided to ban Sputnik broadcasts and content distribution in Europe. The decision says that all licenses and contracts with European organisations related to distributing Sputnik's signal and content must be cancelled. Sputnik applications cannot be loaded from the AppStore outside Russia beginning March.
In the final address to their audience, Sputnik's editors emphasised that they had to make this decision under pressure from the European authorities that have been going all-out for many years to eradicate views that differ from their own. The Sputnik editorial offices in Spain, France, Germany and Greece also thanked the journalists and analysts who worked with them for many years.
"We have always been honest with our audience, telling it what our colleagues did not write about. We want to thank you, our audience, for your belief that freedom of speech is not just an empty phrase but a basic life principle," as paraphrased from Sputnik's message.