17 February
Moscow, Rossiya Segodnya Press Service
This is the second Central American country to take part in the contest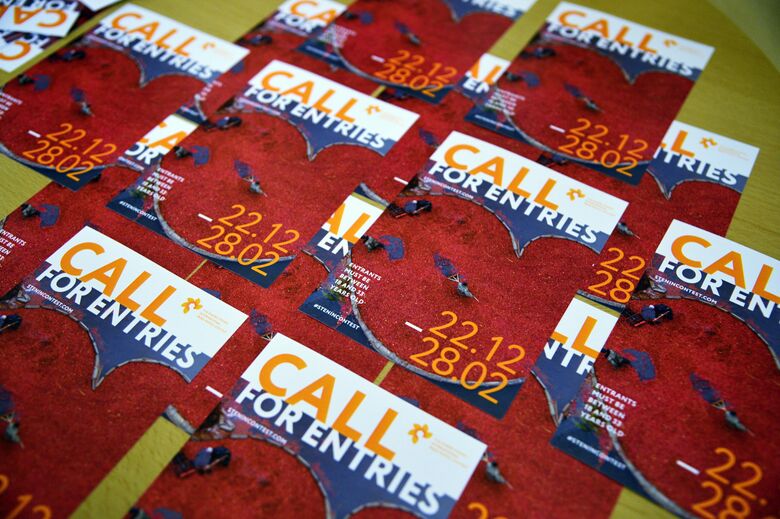 A photographer from yet another country has joined the Andrei Stenin International Photo Contest. Photojournalists from Nicaragua have submitted their entries for the first time. This is the second Central American country to take part in the contest. Photographers from Guatemala and Costa Rica have been involved in the competition in the past.
By mid-February, single photograph and photo series submissions have been received from several dozen countries. The 8th Andrei Stenin International Photo Contest was opened to submissions in December 2021. Most of the submissions are from three countries: Russia, India and Bangladesh. Iran is fourth, followed by submissions from Brazil and Afghanistan (for the first time).
It is still too early to discuss the best photos of 2022. However, we are very excited by the submissions so far, specifically, the number of countries and the diversity of subjects chosen by the contestants. We will be receiving submissions for another week and a half, and I know that many pleasant surprises and maybe some real discoveries lie in store for the contest, especially for our celebrity jury.
Contest curator, Head of Rossiya Segodnya's Photo Projects Desk
Submissions will be accepted until 11:59 pm Moscow time on February 28 via the Russian language, English language and Chinese language pages on the contest website. Contestants can submit a single photo or a series in any of the four contest categories: Top News, Sports, My Planet, and Portrait: A Hero of Our Time.
For 2022, the prize money includes 125,000, 100,000 and 75,000 rubles for first, second and third place in each category; and the Grand Prix winner will receive 700,000 rubles.
The international jury was announced in January 2022, and it will begin the selection process in April. The short-list of entries will be published by mid-June at stenincontest.ru.
About the contest
The Andrei Stenin International Press Photo Contest, organized by Rossiya Segodnya under the patronage of the Commission of the Russian Federation for UNESCO, aims to support young photographers and draw public attention to the challenges of photojournalism today. It is a platform for young photographers – talented and sensitive individuals open to all things new – to highlight people and events near us.
General media partners of the contest include the Rossiya-Kultura federal channel, Moskva 24 channel, Vesti.Ru news website.
International media partners include Sputnik news agency and radio, RT channel and website, Askanews news agency, Independent Media holding, Telam news agency, ANA news agency, Shanghai United Media Group (SUMG), China Daily news website, The Paper news website, Al Mayadeen media network, Prensa Latina news agency and DBW news website.
Industry partners of the contest include the Russian Union of Journalists, YOung JOurnalists news portal, Russian Photo portal, Photo-study.ru website, Photography Academy, Fotoargenta magazine, Delhi Photography Club, LF Magazine, All About Photo website, EYE photography magazine, Artdoc magazine, IPhoto Channel and PhotON festival.