09 December
Moscow, Rossiya Segodnya Press Service
The Rossiya Segodnya media group has updated its corporate design to mark its eighth anniversary. The group's designers have modernized its logo, color palette, fonts and pattern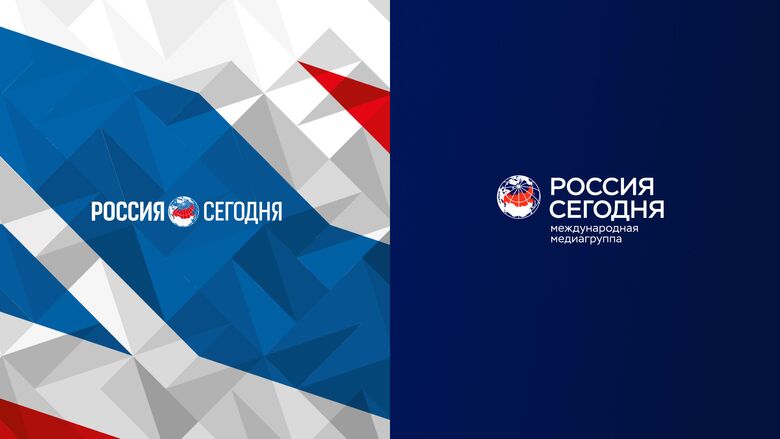 The Rossiya Segodnya media group has updated its corporate design to mark its eighth anniversary. The group's designers have modernized its logo, color palette, fonts and pattern.
The International Media Group descriptor has been added to the logo indicating Rossiya Segodnya's status and identity. The media group currently comprises more than ten media outlets, including the leading news agencies RIA Novosti and Sputnik, websites in dozens of languages, Russia's most cited radio, and industry-specific websites that rank at the top in their niches. In addition, Rossiya Segodnya manages popular accounts and groups in all major social media, operates press centers around the world, produces podcasts and immersive projects.
Along with the changes in its corporate design, Rossiya Segodnya has launched a new website. It is now more up-to-date and contains information about all of the group's media outlets, its history, projects and commercial products. Russian and English versions are already available, and a version in Chinese will be added soon.
Our media group has a rich history. We have been making news for 80 years, and we have not spent that time treading water. We have been changing, adapting to the new world, new formats and standards, and we have often set new trends. Therefore, it is only natural that the group's name changed several times, as have the corporate look and style. It is very important for us today to speak the same language as our audience, to be understandable and open. Changing our visual style is an important step in this direction.
Head of the Rossiya Segodnya Media Design Directorate