07 October
Moscow, Rossiya Segodnya Press Service
Rossiya Segodnya media group is launching a nationwide online project, Keep Your Friend Alive, to popularize COVID-19 vaccination, which saves lives around the world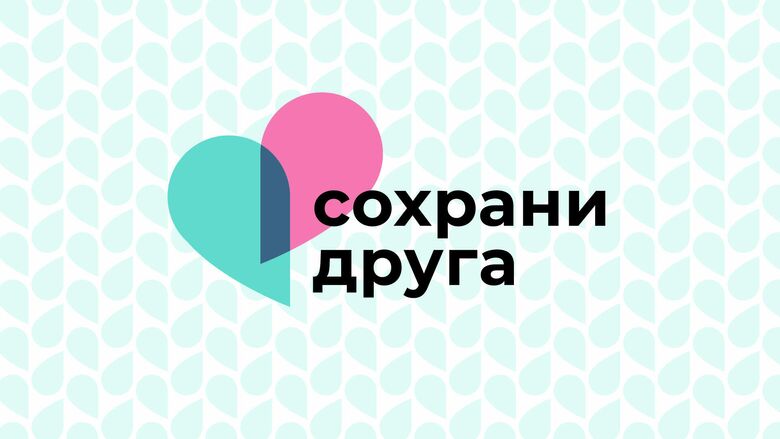 Rossiya Segodnya media group is launching a nationwide online project, Keep Your Friend Alive, to popularize COVID-19 vaccination, which saves lives around the world.
The project involves collecting personal stories from Russians about their friends and family getting over their fears and negative attitude towards COVID-19 vaccination to publish on a thematic portal at ria.ru, a leader of the Runet, which is part of the Rossiya Segodnya media group.
The news of the growing infections sounds like battlefield reports, and vaccines are our most reliable weapon in the fight against a virus that has already claimed millions of lives around the world. Choosing vaccination is choosing a future without fear. If each of us can convince at least one person to get vaccinated by showing an example, we will not have to fear this disease anymore soon. Many Russians have such personal stories to share, and our project provides an opportunity to share them with the entire country.
Rossiya Segodnya Director General
The Keep Your Friend Alive portal is already active at http://ria.ru/keepalive. Your photos and short stories can be published using the feedback form on the website. The official hashtag of the campaign is #keepalive.
Your stories for the project must include the following details: the sender's full name, photo (1000х1000px) and region of residence. The text should be no longer than 1,500 characters with spaces.
Your stories cannot contain obscene language, any information discrediting individuals and/or legal entities, advertising, other information prohibited by law, or anyone's health information or personal data. Before posting stories on the website, you must obtain the consent from the person you are writing about. Your personal data will be processed within the limits of the Rossiya Segodnya media group's journalistic activity. If your story does not comply with the rules of the project, Rossiya Segodnya reserves the right to reject your story or to make the necessary changes to it. The full rules of the project can also be found on the portal.
The Keep Your Friend Alive project is taking place in the Russian Federation from October 7 until Rossiya Segodnya decides to end it, which will be announced later.