29 September
Moscow, Rossiya Segodnya Press Service
As of early October, 84 percent of staff at the Moscow headquarters of Rossiya Segodnya media group have developed stable immunity to coronavirus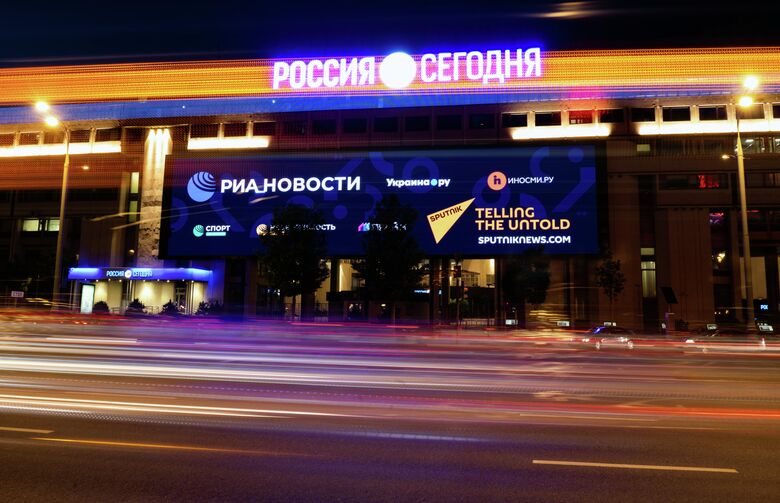 As of early October, 84 per cent of the team at the Moscow headquarters of Rossiya Segodnya media group, which includes the leading Russian and international media brands RIA Novosti and Sputnik, have developed stable immunity to the coronavirus. Importantly, herd immunity at Russia's leading media company has been achieved primarily through vaccinations, as 78 percent of employees have received COVID-19 jabs (including a booster shot for some), and 6 percent have actually had the infection.
Our journalists, photographers, translators, and everyone else whose contribution makes possible the agency's news reporting and overall operations have voted with their arms for victory over COVID-19, the terrible pandemic and virus that has claimed and continues to claim the lives of millions of people around the world.
Rossiya Segodnya Director General
The Rossiya Segodnya team is not only working on the information front line of the fight against the coronavirus, he said.
"You could say that herd immunity at Rossiya Segodnya is about each of the media group employees' personal response to COVID-19. It reflects our civic engagement and responsibility to society, our commitment to help the state, which is making every effort to protect people," Kiselev added.
Current statistics from Rospotrebnadzor and the Ministry of Health confirm that vaccinated people in Russia account for very few COVID-19 deaths, while the overwhelming number of hospitalized coronavirus patients have not been vaccinated. These statistics indicate that the most effective way to reduce infections, severe illness and deaths is through vaccination.